Can you believe this is May? In recent weeks we have released some positive updates for our community around the world.
Customers from all over the world have more control over their invited user settings, better travel requirements, and flight information. And we've also released funding streams for the US, and Spain, and launched FlexiPerk in Mexico.
Lastly, we don't forget our partners, they can use the knowledge to better train and create more travel activities for their customers.
New for businesses
Have control over invited users
You can have more control over invited users if you are an admin. Now you can set up the charge, travel policy, admission process, pricing center and invoice document instead of invitation. On top of that, you can save these settings for future invitations.
More about inviting users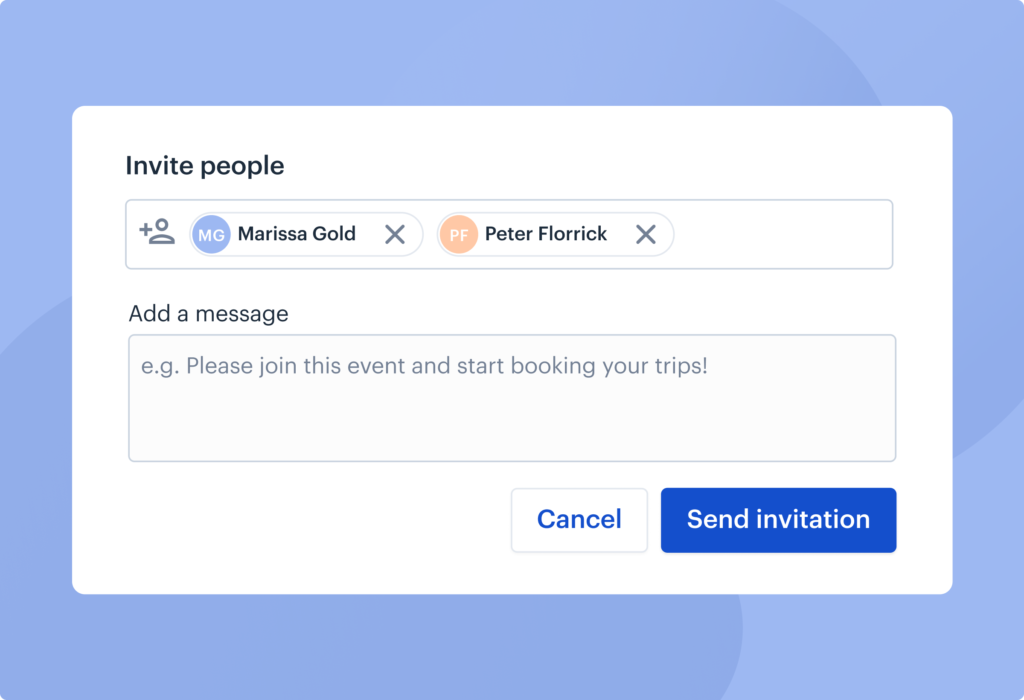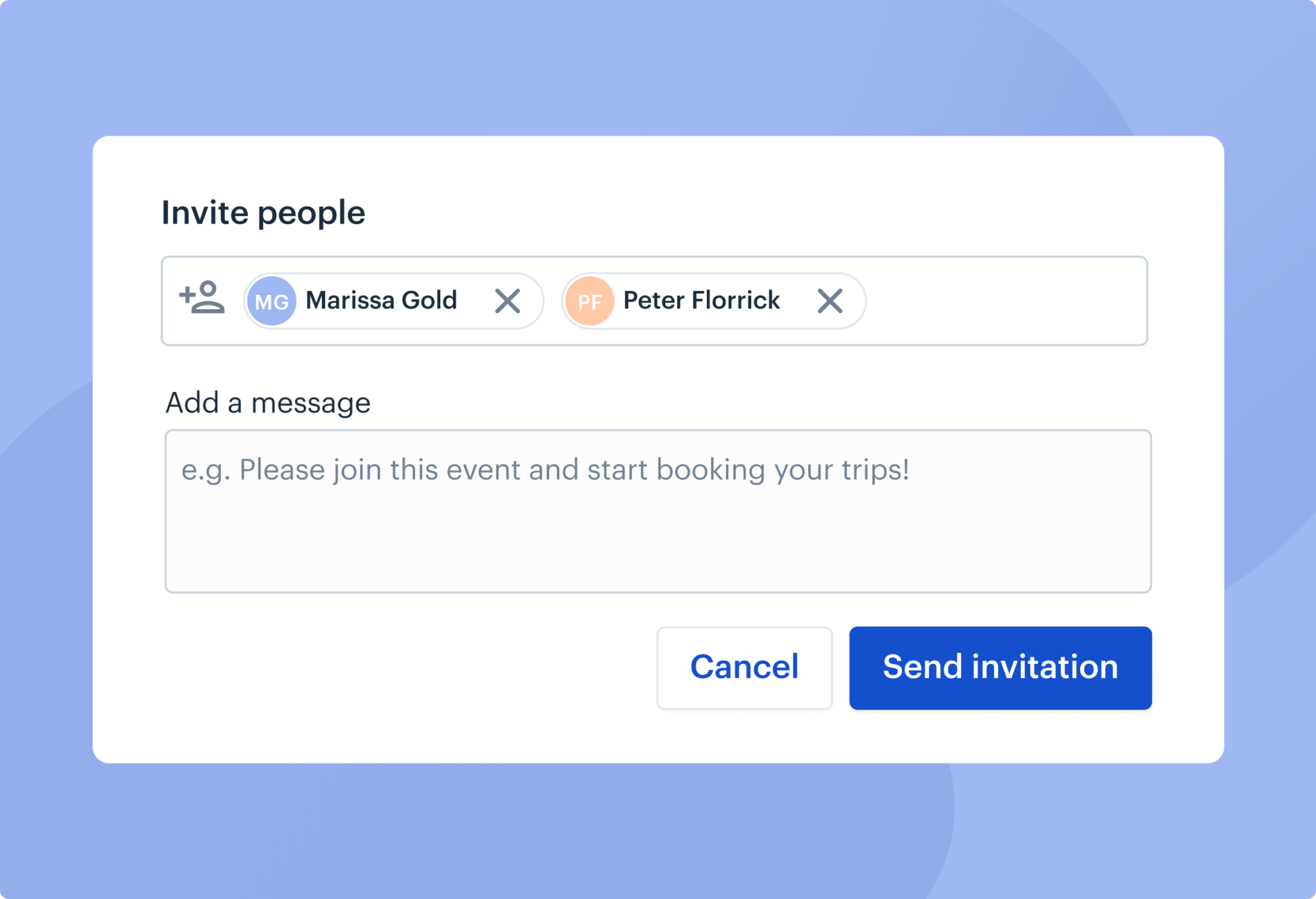 Travel information is especially useful for registered customers
The travel information you will see when you search for an aircraft now has a new "Fully vaccinated" toggle. This update provides detailed information about your medication status in the review, keeping you from filtering information for all types of travel.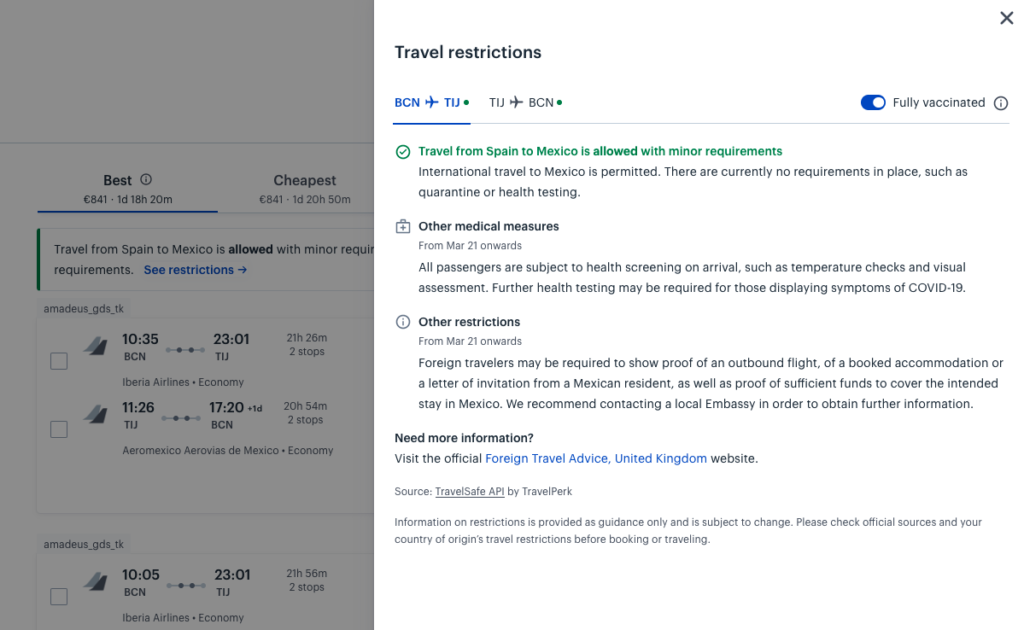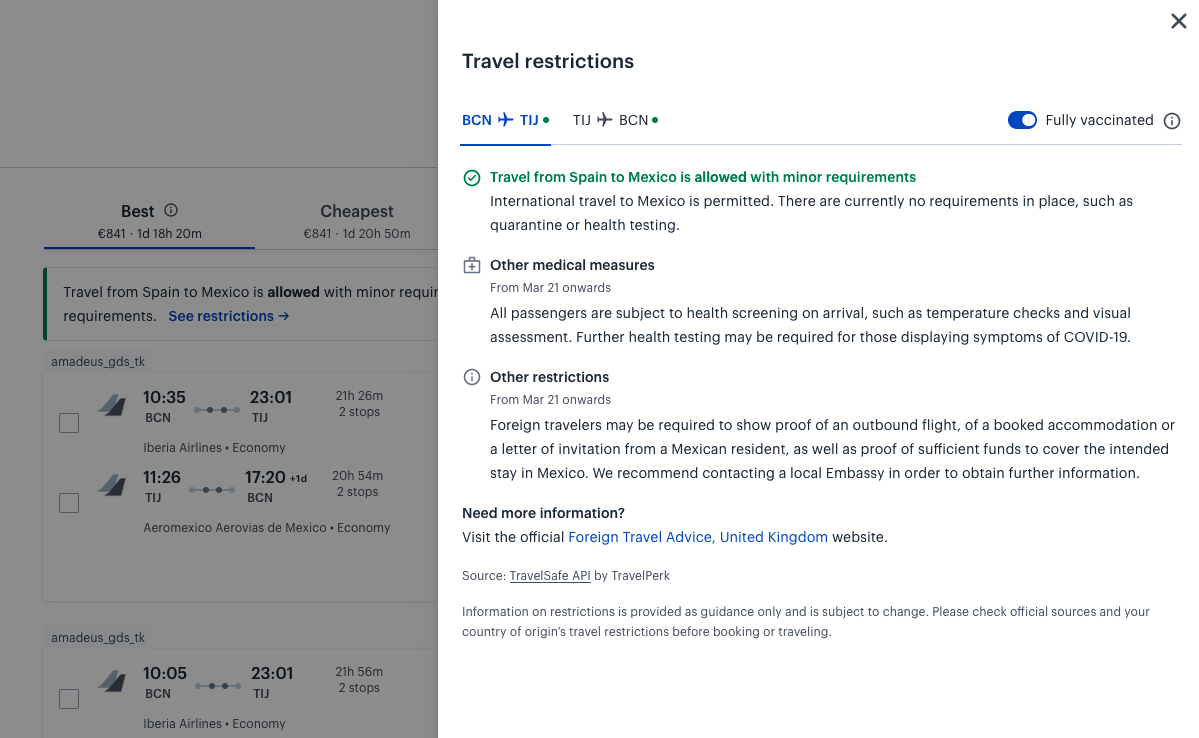 The port and terminal information on any device
Visitors can get the information before they fly, they don't have to use it. Our portal shows the same gateway and server information that you find on our mobile apps.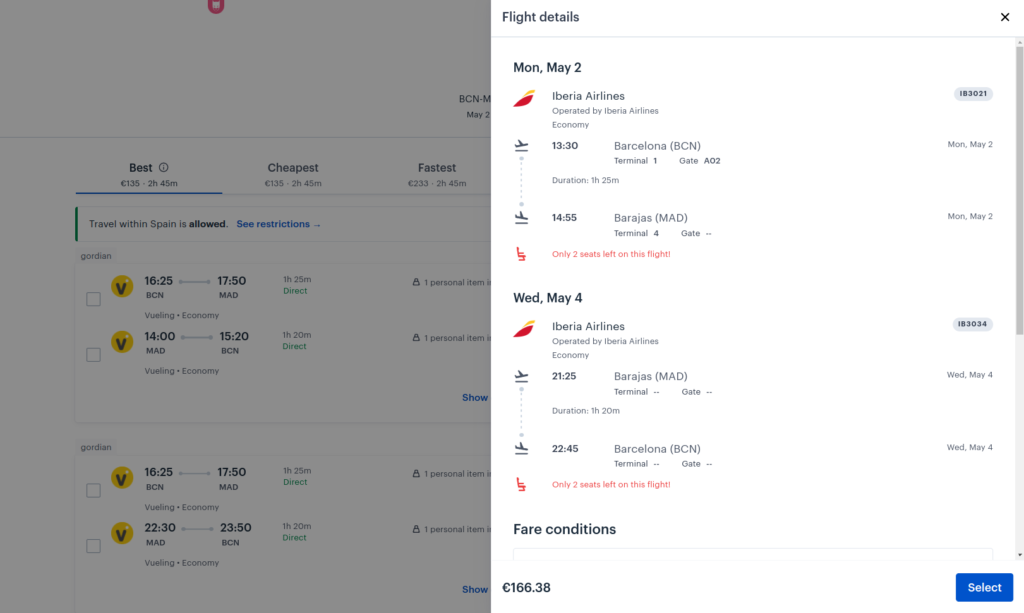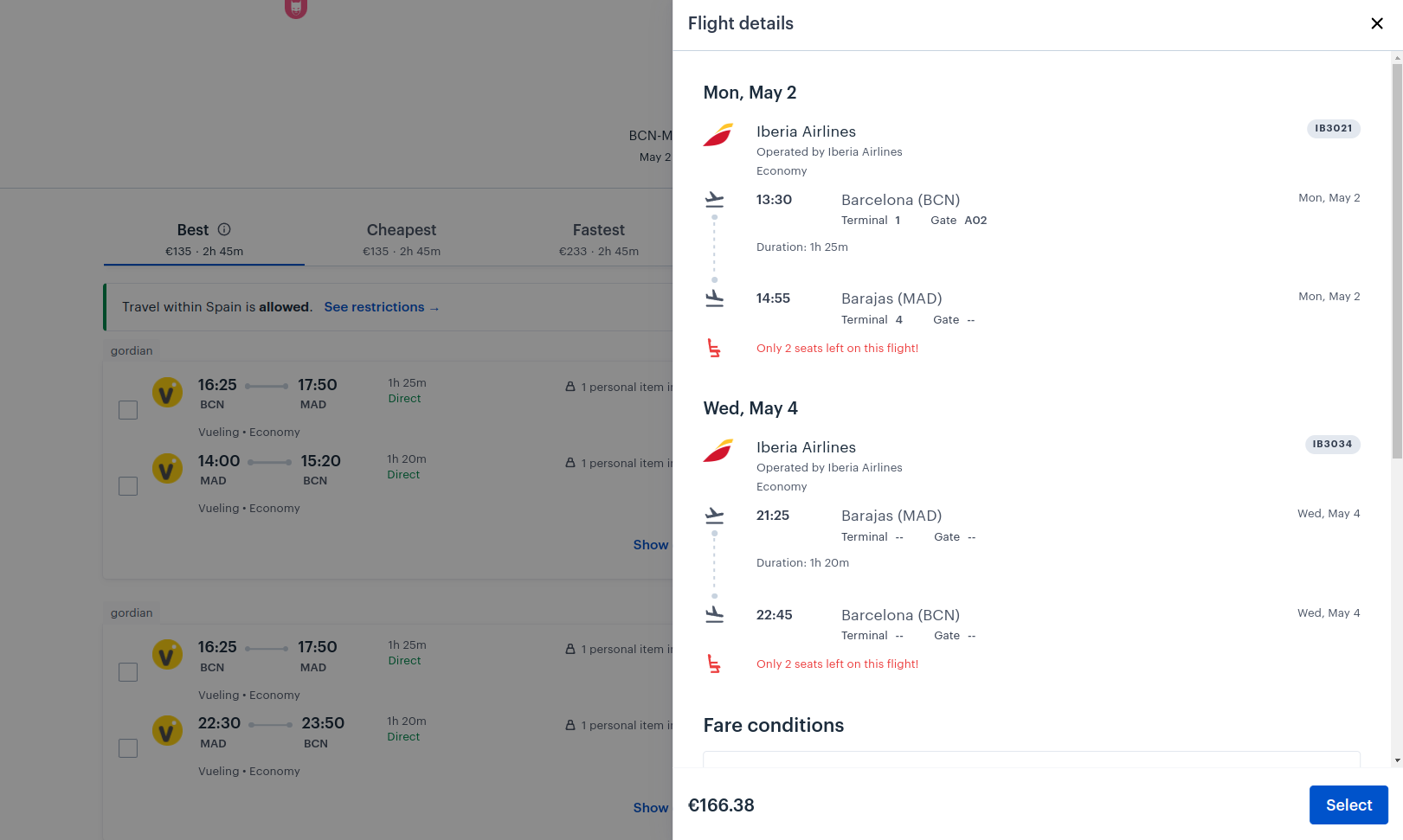 The cost of carbon offsetting has increased, but we continue to take no commission
The rising demand for carbon offsets is driving up prices around the world. In order to continue buying certified carbon, from May 1st, we will need to increase the price for refined carbon to € 10 / ton, which will be ~ 0.9% of the total. money of a business trip.
But Our promise to you is no commissions. All money raised from GreenPerk, our non -commissioned carbon emission service, is donated to VERRA -approved sustainability programs around the world.
Learn more about GreenPerk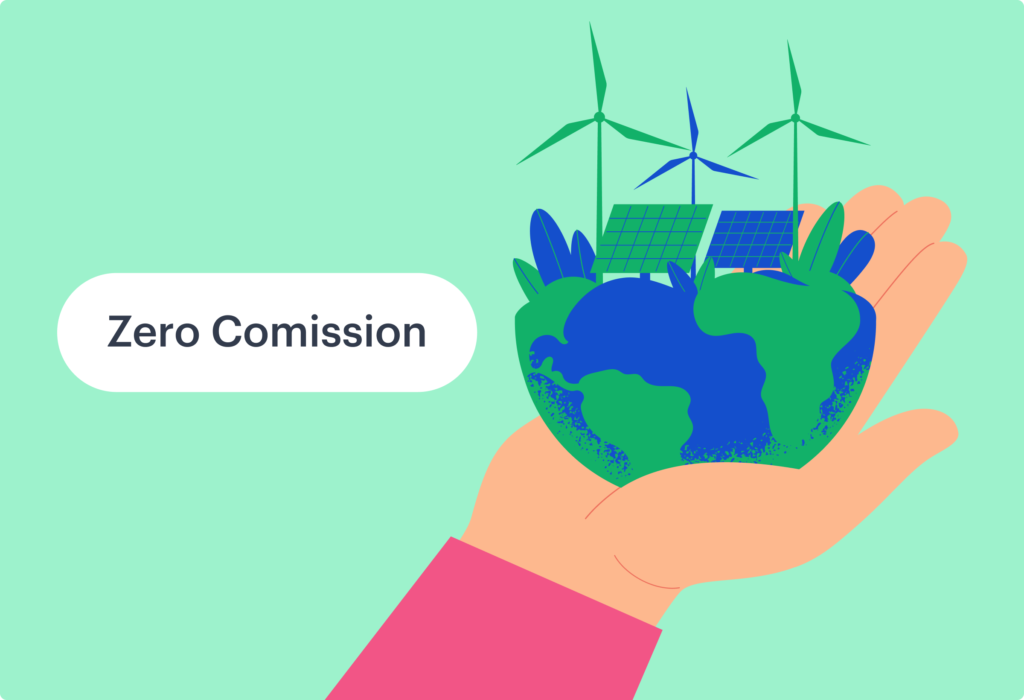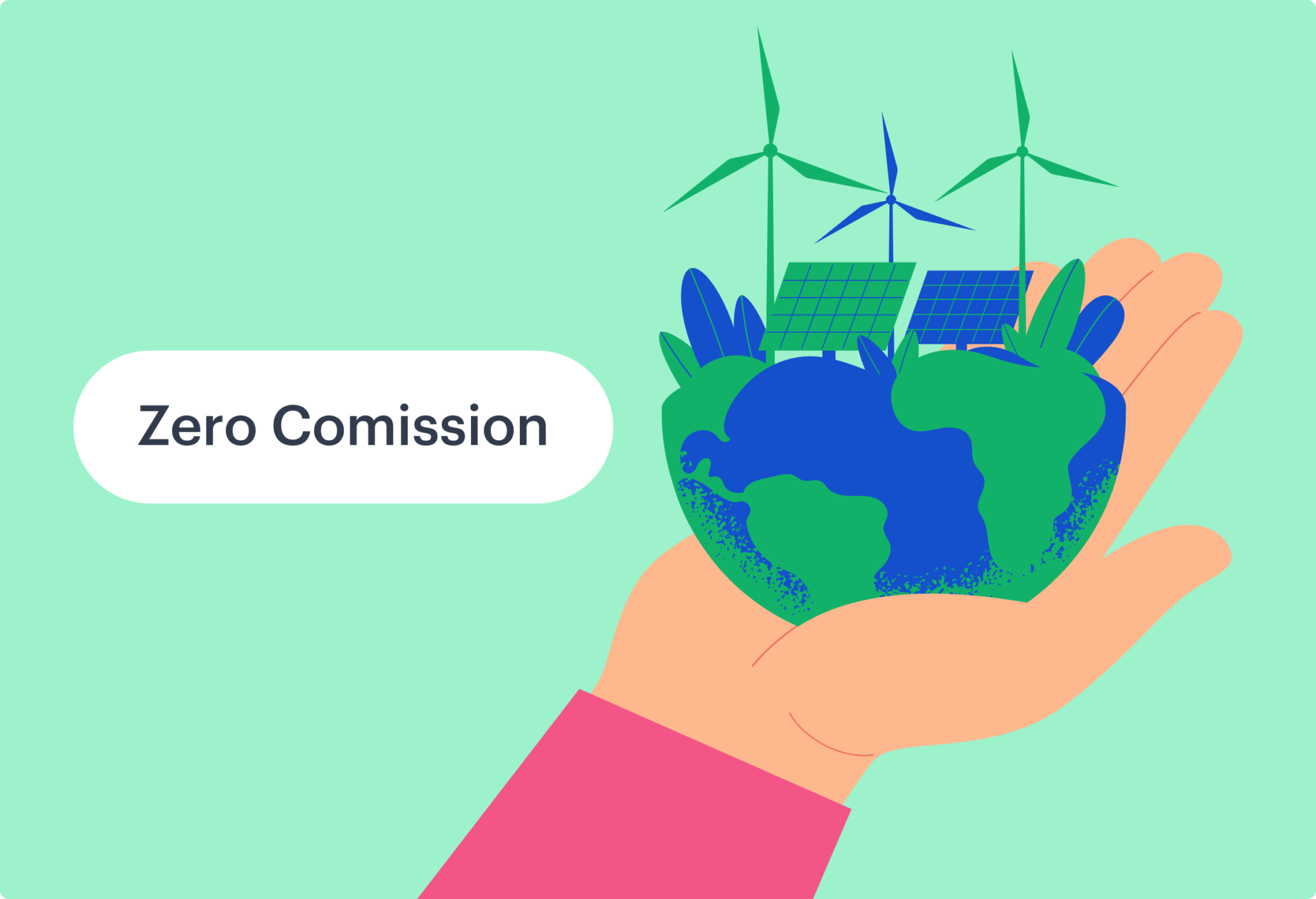 Our vision for our market is to maximize the value of our products, by interacting and collaborating with other manufacturers. This is the kind of choice and easy information for our customer. Welcome to our latest addition to our market: Planetly, a leading carbon footprint. This combination will transfer all the data about the carbon emissions of your company's business trips from TravelPerk to Planetly, where they will be combined with emissions from your other business activities. This way you can get real -time estimates of the carbon footprint of your industry.
Check it out
What if everyone was still going for a year?
Our head of ESG at TravelPerk, James Dent, shows how much of the impact a few small changes can have on our travel to the environment. Her filtering answers to questions such as "What if we took more trains than flights from London to Paris?", "What if all flights from London to NYC used fuel on air continuously?" , "What if all the hotels in the US used renewable energy?", "What if all the rental cars in the EU had electricity?"
Find out how to make the result
🇲🇽 FlexiPerk – now in Mexico!
The FlexiPerk world tour continues! Hot on the heels of last month for the UAE and Singapore, FlexiPerk is now available for customers in Mexico. Don't forget FlexiPerk allows you to cancel a trip and get your money back with just a click. In each case, there is no question. Choose between:
– Hui FlexiPerk: Have the peace of mind that all of your company's trips will be refunded for a 10%fixed fee.
– FlexiPerk Tours: Get the easy ticket on specific trips, for a reasonable price (on average 15% of the trip)
Learn more
🌎 Our Expensify team was even better!
We've released a new version of our Expensify integration to give you more control over who travel expenses to ship and who gets them.
In the past, we sent all expenses to the author of the trip. Currently, administrators can choose:
– Payment details will be sent to Expensify
– If personal records can be sent to Expensify for reimbursement
– If the bookkeeper or accountant incurs expenses
Get more
Is it a customer? Find out how to make the most of it!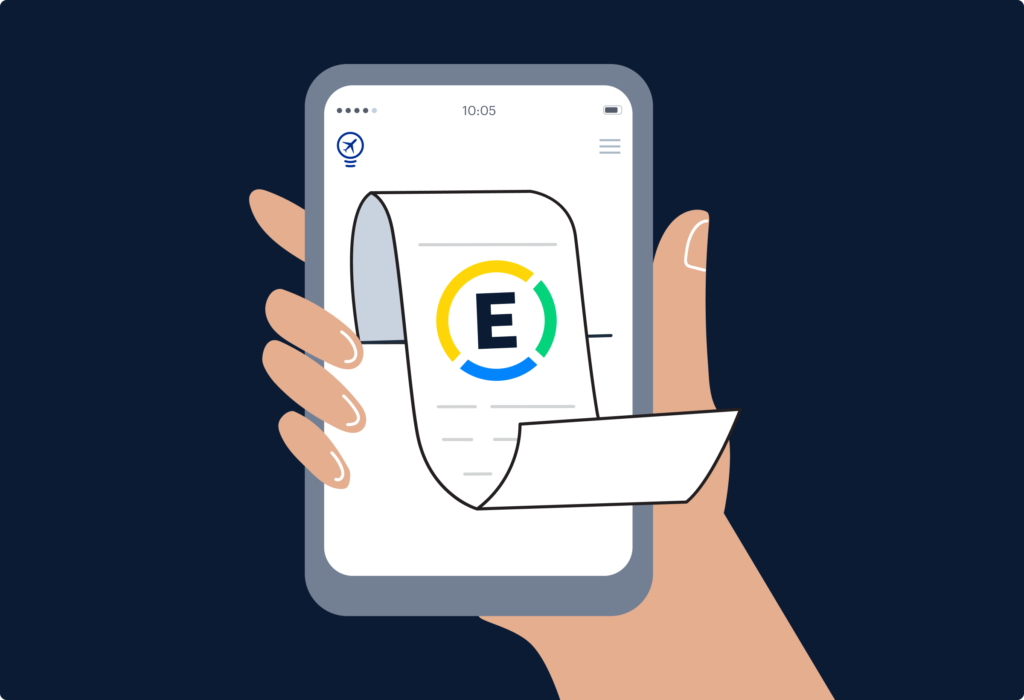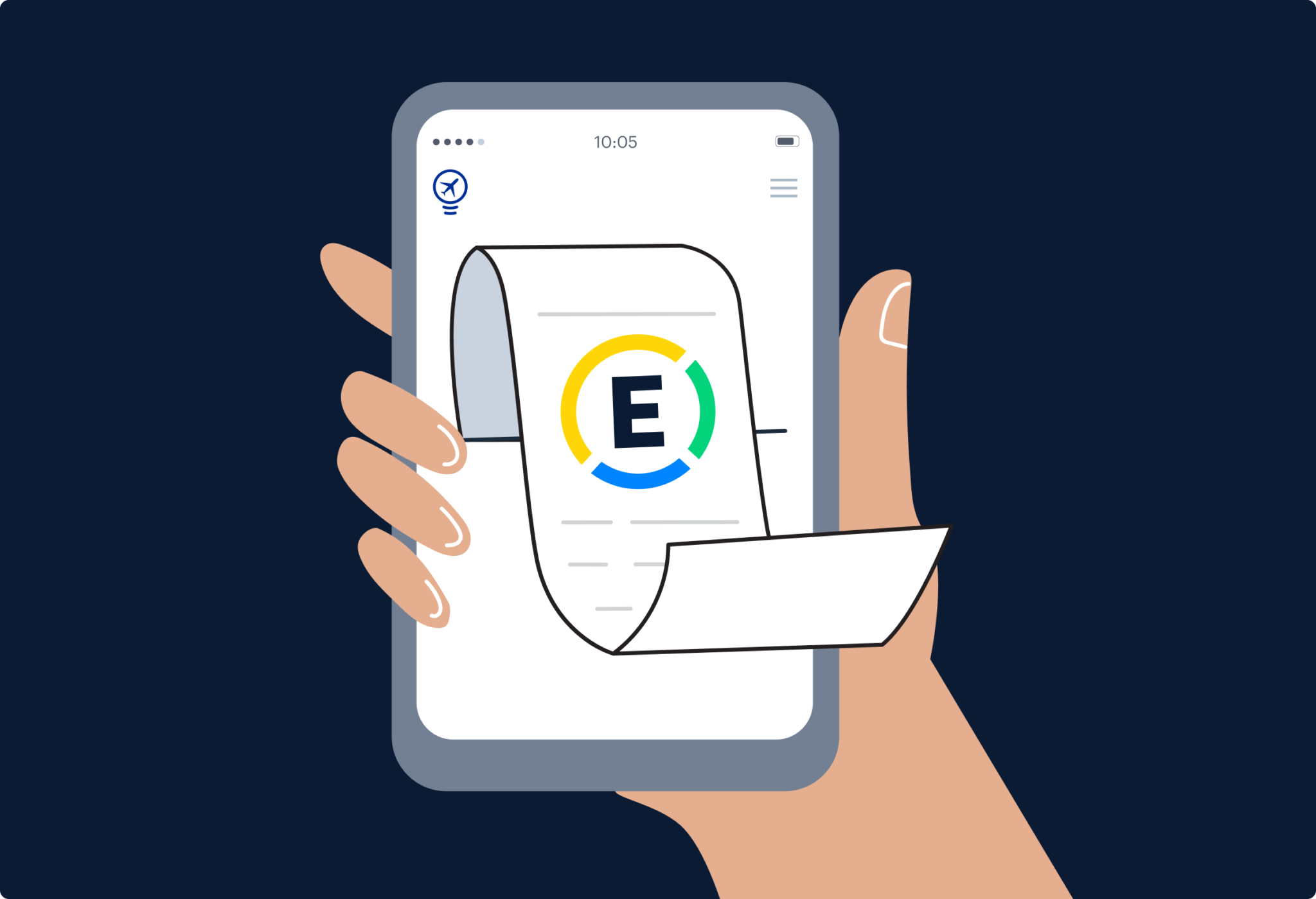 🇺🇸 Increase automated travel costs
Don't waste time collecting income and related expenses. Our partnership with Ramp will do it for you! Adding up your expenses will save you from time -consuming collections and compare prices between thresholds.
All information flows differently between TravelPerk and Ramp, so you can see your entire trip at all times with no effort on your part. And you can decide which payment pages in TravelPerk can send payments (including personal pages), and who gets them.
Check it out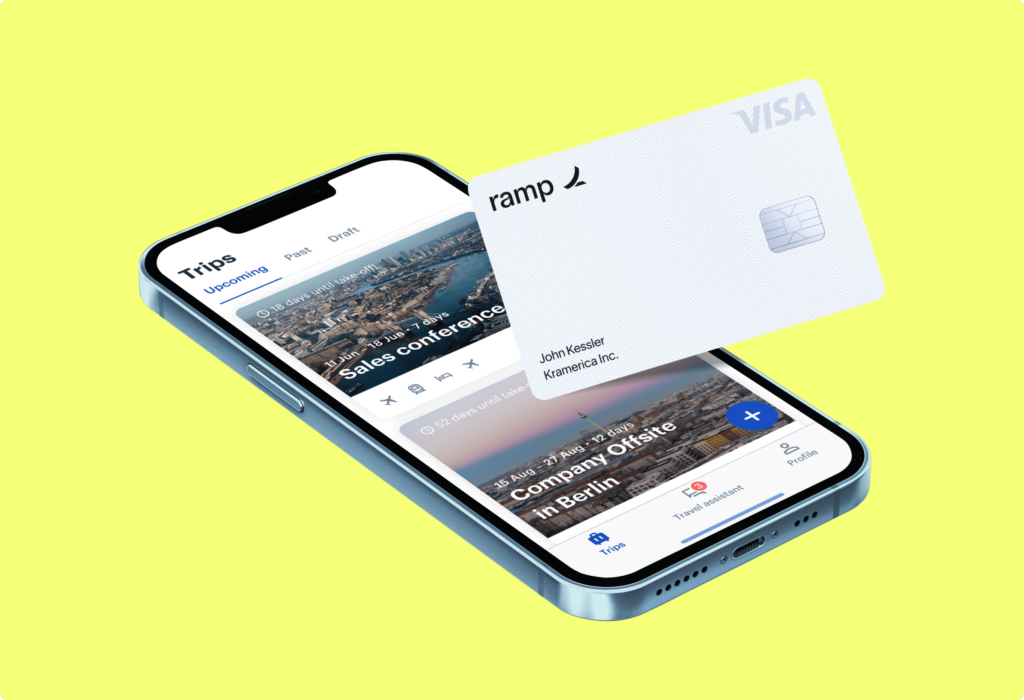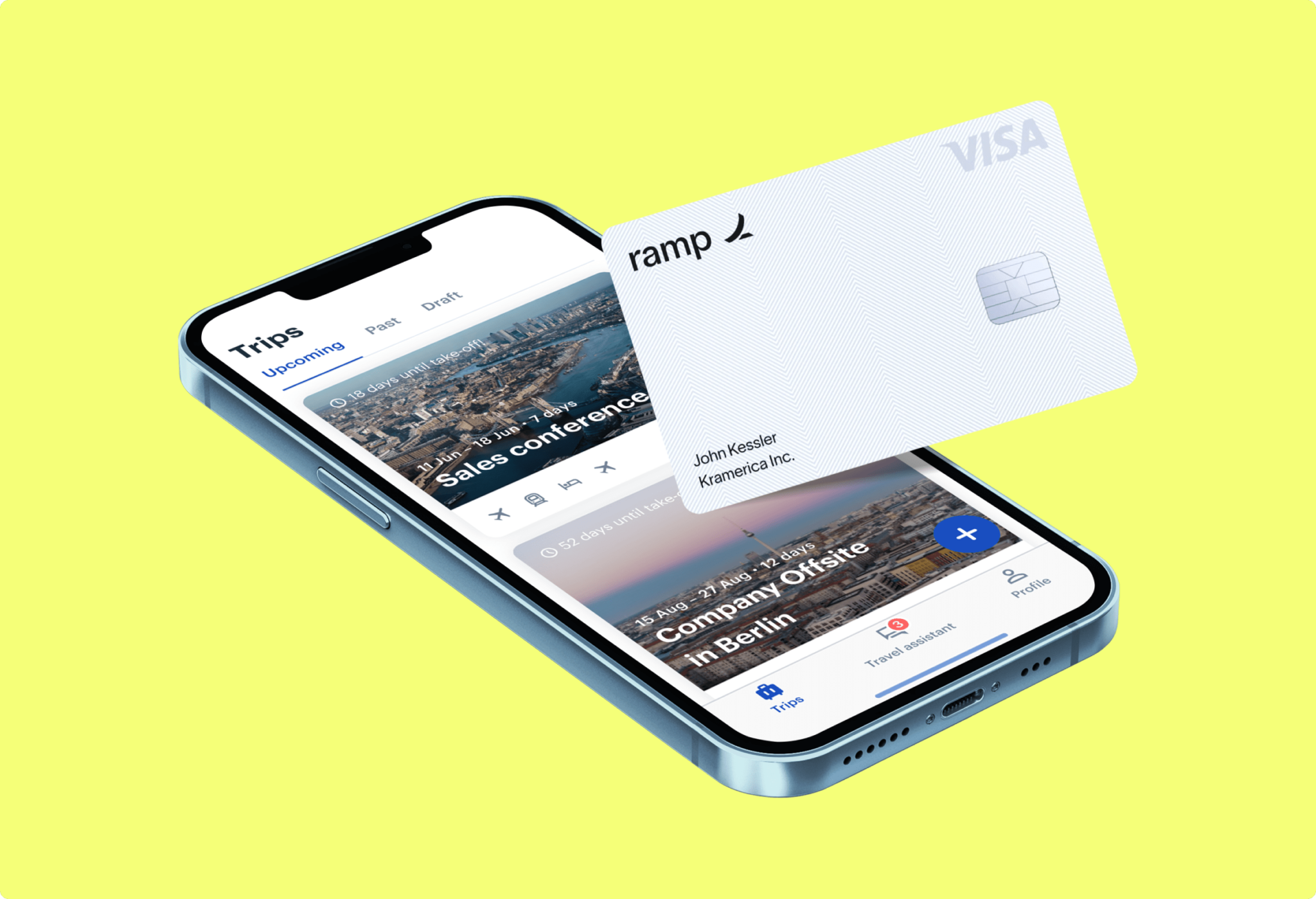 🇪🇸 Send your travel expenses to Captio by Embourse
By integrating Captio by Emburse with TravelPerk you will combine all your travels in one place. With Emburse Analytics you can track costs by employee, company, or project for easier data analysis.
Learn more
Updates for TravelPerk partners
Information is enhanced with TravelSafe
We've added some new enhancements to our TravelSafe offering including:
– These are the medicines that are approved by each travel country
– if trips are not allowed with certain requirements
More about TraveSafe
Give your customers insights based on the journey
For partners who want to work while a tour is done, such as setting limits for each diem for a tour, our new webhook tour can help. Waiting for an invoice before processing can be very slow.
API developers can reduce the number of API calls they need to make and they have the ability to provide new powerful navigation controls.
Get more