If you're like us here at TravelPerk, you want a good year -round (and if you're lucky, two -year) off -site. This is a great time to connect with the people you work with, be motivated, set goals, make some memories, and even more so get to know some of your peers. make him jump into the pool with full clothing. Yes, we have.
When you're looking for the "best stadiums", you'll always see pictures of happy friends sitting together on a country vacation, by the water, or playing children's games such as baskets, with smiles laughing at the basket. And while things like space, group games, food, and necessities can be made or broken outdoors – planning is what sets them apart. Think of the outside as your favorite cake – it's not enough to just have all the ingredients, you need to combine them in the right way and the right way to make it fluffy and delicious.
That's why we decided to give you our secret recipe for the best company out there. Your external directory is the key to the whole event, so how do you get started.
Laying the groundwork
Before you can get into the nitty-gritty of your outdoor meeting schedule, you need to first get the big picture. Ask yourself these questions as you begin planning this exciting event:
How long have you liked this event?
We recommend 2 days with 1 night stay. It's less expensive than doing a more casual corporate event than outdoors, and the longer ones can take up your co -worker's personal time. This is our sweet spot!
When do you want the exterior to be done?
Choosing the right day of the week is just as important as choosing the right time to go. We are in Barcelona, ​​so we want to make the most of the sea and sun. That's why we start running our main locations in September and October – after the holidays so people are well and rested, but it won't be too far into Q3 when people will be filling up. the work. We expect to run out of your site from Friday to Saturday. People are more interested in the weekend, and this way you don't have to waste their weekend!
Where does your exterior work?
Make sure you choose a location that is not too close or too far from your polling place. You want people to think they are being evicted, but not like being taken to Timbuktu.
What kind of outdoors does it take?
That is, you need to decide if you want this to be a permanent fixture for partners or more of a designer. "Two" is a perfect answer! You can plan a good kick -off, for example, where you discuss goals, objectives, and plans for the coming year – and you can sprinkle some activities have fun forming a team on the go!
What is your money
Take good care of your money. Increasing or decreasing is very easy, and your offsite can be ruined in two ways. Know what to do with the money given to you, and try to think outside the box when you use it!
Who is going
This is probably silly because the obvious answer is "the whole company". But of course, it's not an easy question. You need to think about employees at different levels – for example, are you entering into contracts at your offsite? What about co -workers who live among public groups? What do you do with team members from different hubs? You will need to determine the pieces of material for your offsite and arrange accordingly.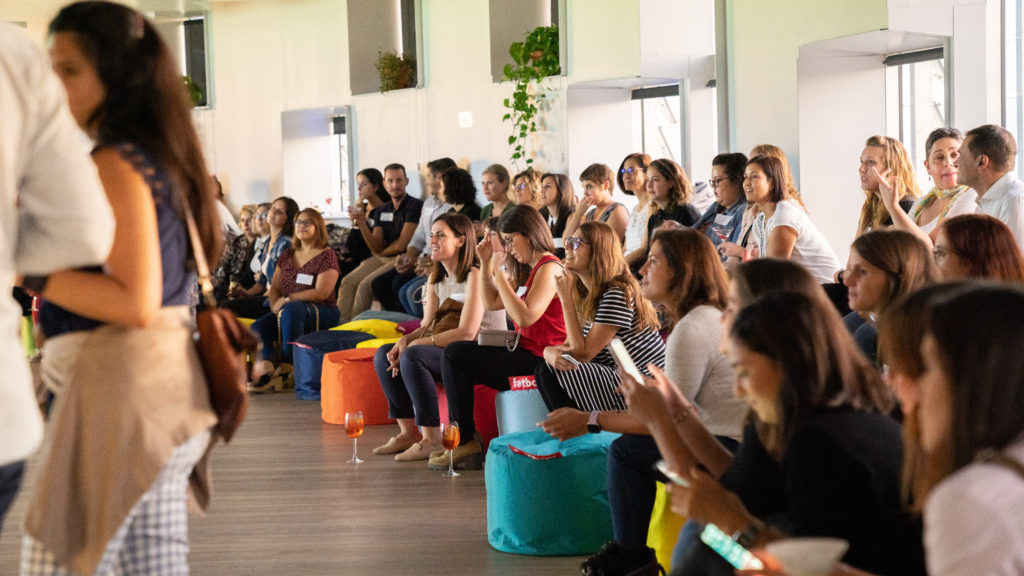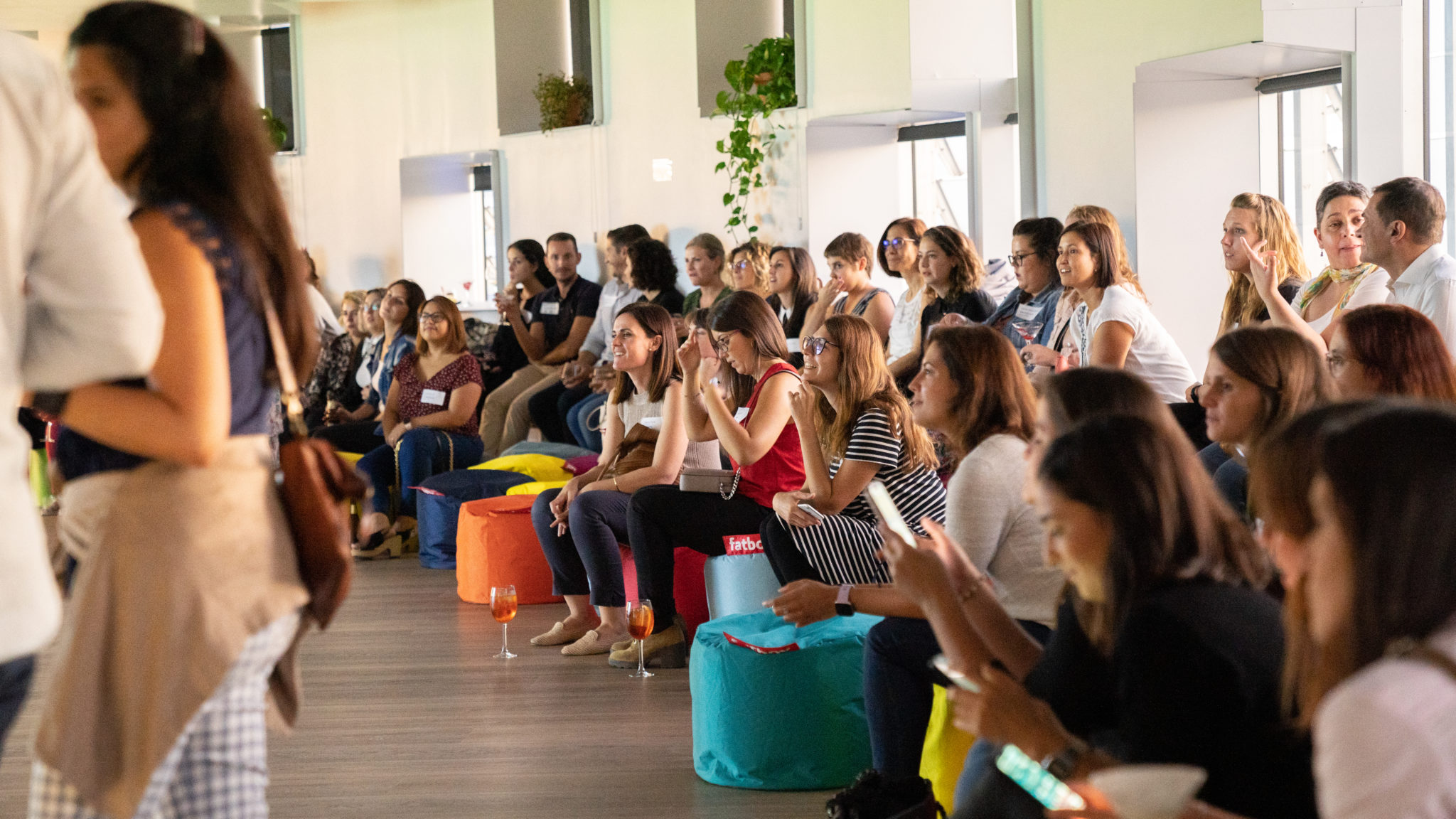 We only have one offline team program
Before you go
Set up a Slack stream for your organization where they can ask questions in advance about the upcoming offsite. People will no doubt ask you things, even if your event involves a night out.
Separate your words. One of the main reasons for being out of the organization is for everyone in the group to see what others are doing. That's why it's important for you to get a speech from each "sub-group" to have an airtime to explain what they've done and what's to come.
Select the narrator. It's always a good idea to keep track of these sessions, either in digital or by asking people to write notes for the organization. Meeting minutes are going to be especially good when co -workers go back to their daily routines and need to start developing a work plan!
Day 1
early morning Thursday
Mix the mixture with light and morning (but not in the early morning, you don't want angry eyes in the pictures) at the chosen location to be picked up by the carrier. Give them 15 minutes of leeway to arrive before you leave!
Make time for coffee and snacks on arrival. Give people time to look around, sit in their room and give them coffee and food to make them feel comfortable and entertained. And don't get sweet cookies without chocolate on them!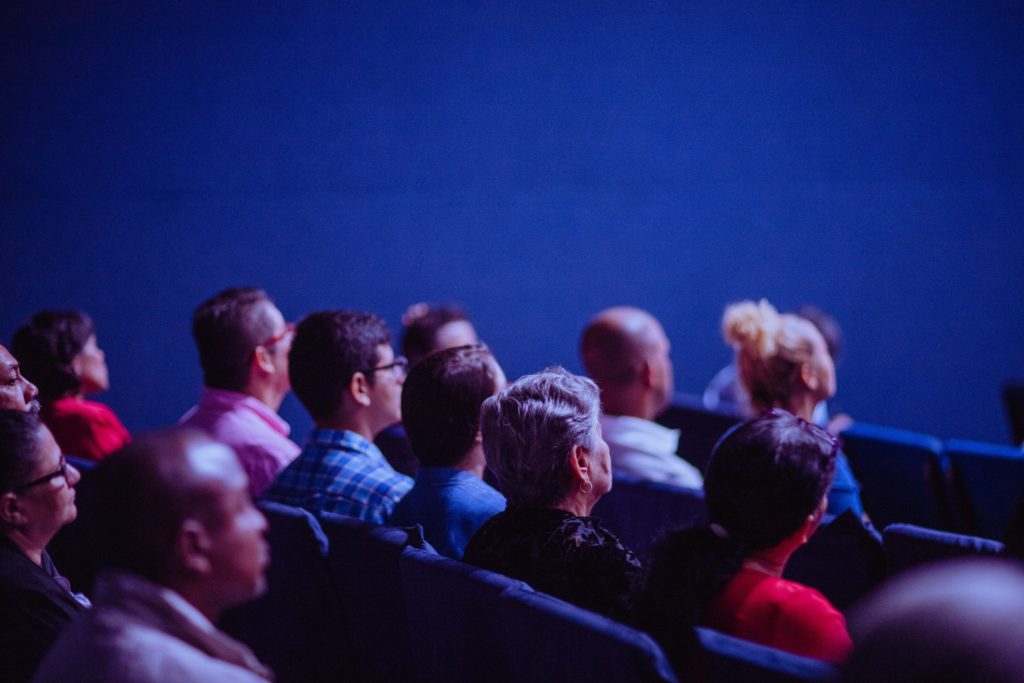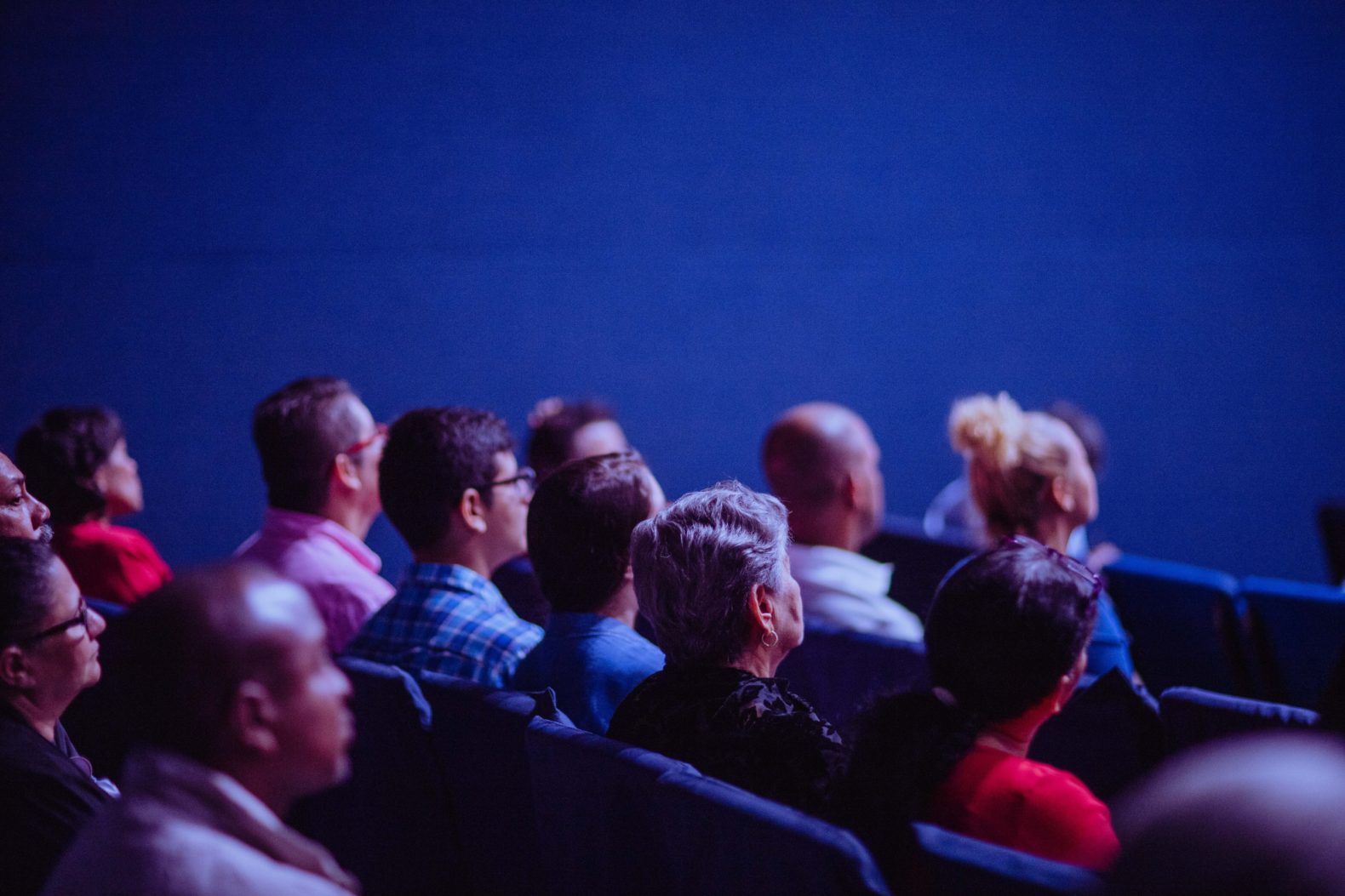 Thursday morning – noon
Gather everything in a space. Generally, it is best to set up a conference room style for future sessions. Take good care of everyone where you live and give them a book, some pens, and water bottles.
Start by going over the basics. Tell your team what to expect from the next day or so, and leave time for questions.
Get the ball rolling with some ice cream cones! Setting up a fun question on apps like Kahoot can put people on the swing of things. Asking them questions about other members and professional knowledge can be a fun way for people to get to know each other! You can think about games as both true and false, choose that childish picture, or a bad humor contest!
Begin your cycle of specific seasons. Give each group time to run retrospectives on what they are doing, highlight important ongoing or future projects, and share ideas. which they plot, or lead you to great measurements. About 30 minutes for everyone to get the job done! Start with 2-3 of these seasons.
In the evening Thursday – in the evening
Relax for lunch! Don't try to torpedo the audience for 6 hours of the show in line. After 2.5 – 3 hours, give them an hour of lunch break to talk and recharge.
Continue the specific seasons. Keep going with 2-3 specific times after lunch. Make sure you give each group enough time to present what they have planned and leave a few minutes at the end of each session for questions.
Run a thought -provoking group activity. Divide your group into small groups of about 5 or 6 and give them a hard and thoughtful task. This could be something from a simple thinking session about a project coming up to a full planning session for a fictitious situation. The idea here is to connect people with team members they don't have to deal with on a daily basis and give them a hard time thinking outside the box. This will really help them connect with each other and improve their problem solving skills!
Finish the day's work. Conclude the day's work sessions with a brief recap of what was covered that day. Guide people to what was in store for them that evening and touch your tools for the next day.
evening Thursday
Give people some free time. The sun was strong – they needed to rest! People go to their rooms, clean up, sleep, or call their families. You'll be amazed at how many of them decide to use this time to put together!
Gather the people for dinner. Don't forget to feed people! Having a fun party is a great way to end a first day of training and building teams. It was a great time for the members of the leadership team to say a few words in a natural way and really inspire the people for the future.
It's party time. Let's face it. Your teammates want to party. That's one of the biggest benefits of having a company or organization offline! This is where the development and thoughtless memory of people and talking about OKRs, planning meetings, and improving workflows begins.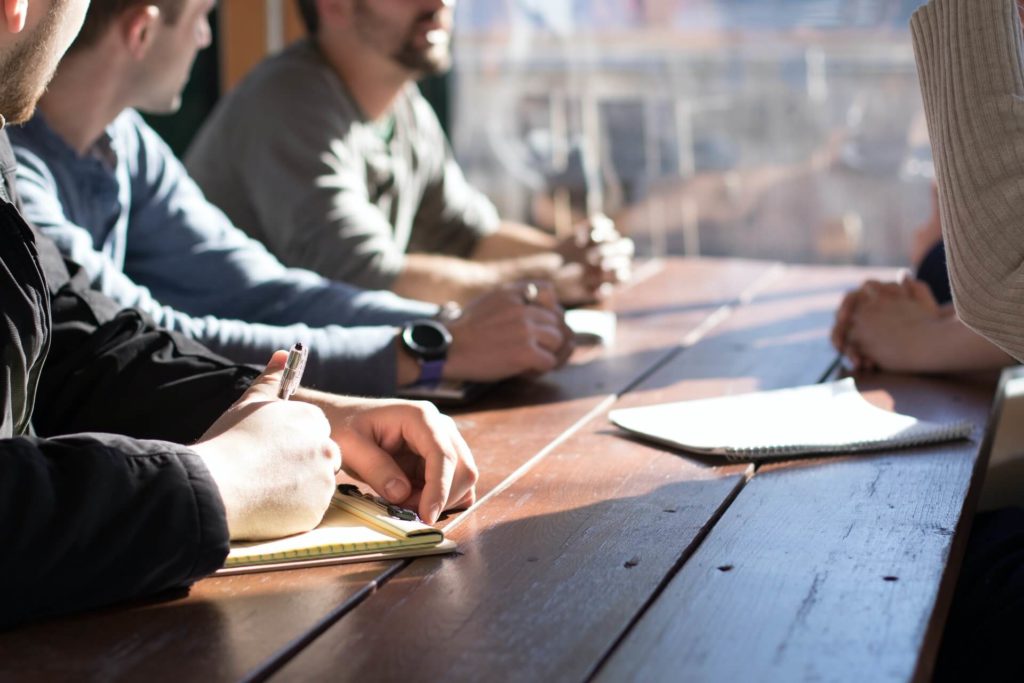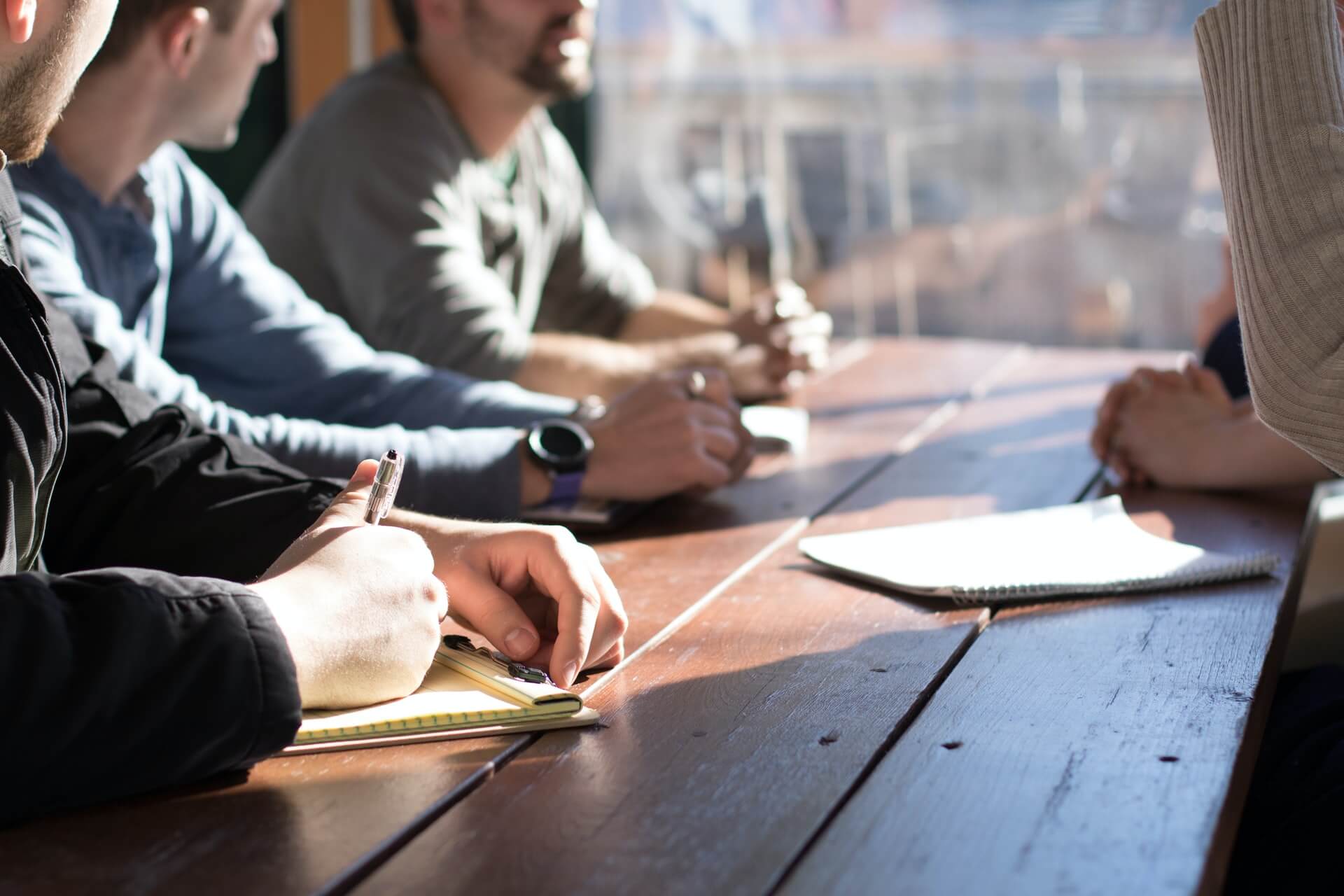 Day 2
Friday morning
Start the day with a joint breakfast. Don't start too soon and let people sleep a little to recover from the party the night before. Our advice is to get people together around 9 or 10 in the morning and give them a great breakfast!
Run a fun activity together. Think outside the box and get people to create something new and exciting! Maybe there was a skin finder in the forest. Maybe it's a fruit melting contest from the back of your apartment. He may be a human prophet. Either way, move people and think!
Let the men reap what they have and serve a selective lunch. Let the people go their own way. Some may want to go for a walk and have a light lunch with friends. Some may want to continue the fun and go for a walk with their co -workers. It gives people the option to end the event the way they want.
Get everyone home! Inform everyone of the designated departure time. Always give 10-15 minutes of rest to make sure everything is available. End the event without a hitch!
After the event
At the end of the event, there are a few things you need to do to make sure everyone has access to the information.
Send the following email to all who ask for an opinion on this event. Include the link to a short survey where you can understand what you did well and where you can improve.
Share meeting notes from specific seasons to the entire team. No doubt they will come when the teams start making plans for the next quarter!
Give everyone a photo gallery. The photos from the events always bring a smile to people's eyes!
Take a good look at your finances after the truth. Keep receipts and documents for your financial institution and for your personal reference for future events.
Get ready for your next event!