We have often seen women resist the world of technology. Whether they feel that someone else is scared, or insecure, without support or encouragement, they are more likely to seek employment in this field.
At TravelPerk, we want to close this gap. We want to encourage women to be part of a community where men don't have to explain their ways. We want to provide a place where they have the same opportunities to learn and grow.
One way we get involved is by volunteering for CodeWomen. Last Monday, we invited CodeWomen to our Barcelona HQ, where we hosted their dual program to provide guidance to female students.
What is CodeWomen?
CodeWomen is a community for women by women. Founded by MigraCode in 2020, it is a support group for female students who want to get involved in digital technology. Volunteers from a variety of organizations help these students develop their technical skills and provide advice and counseling.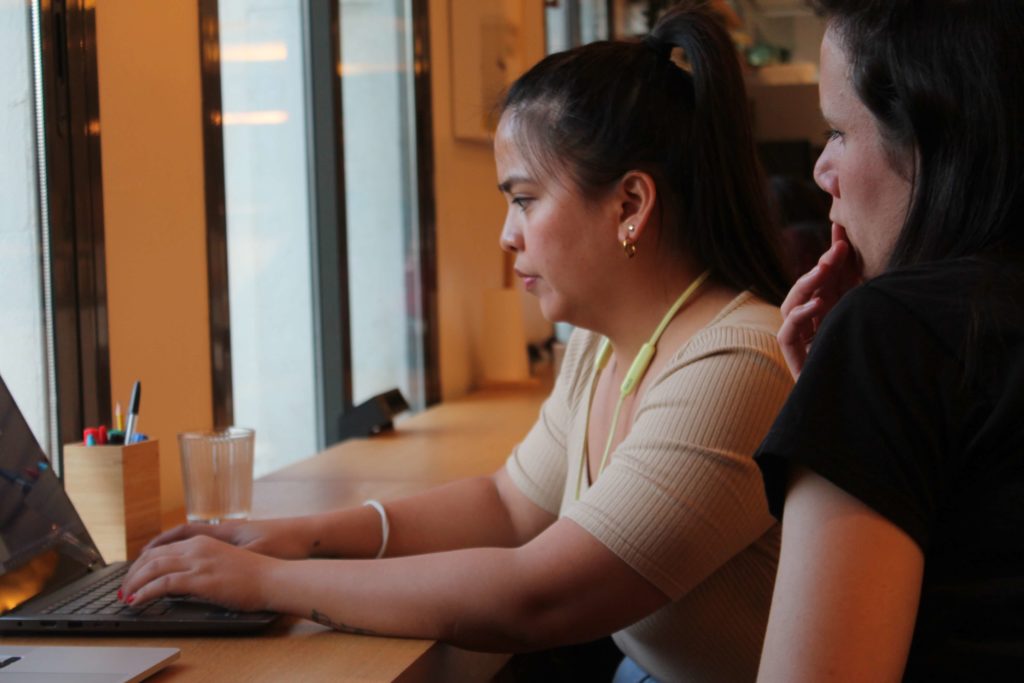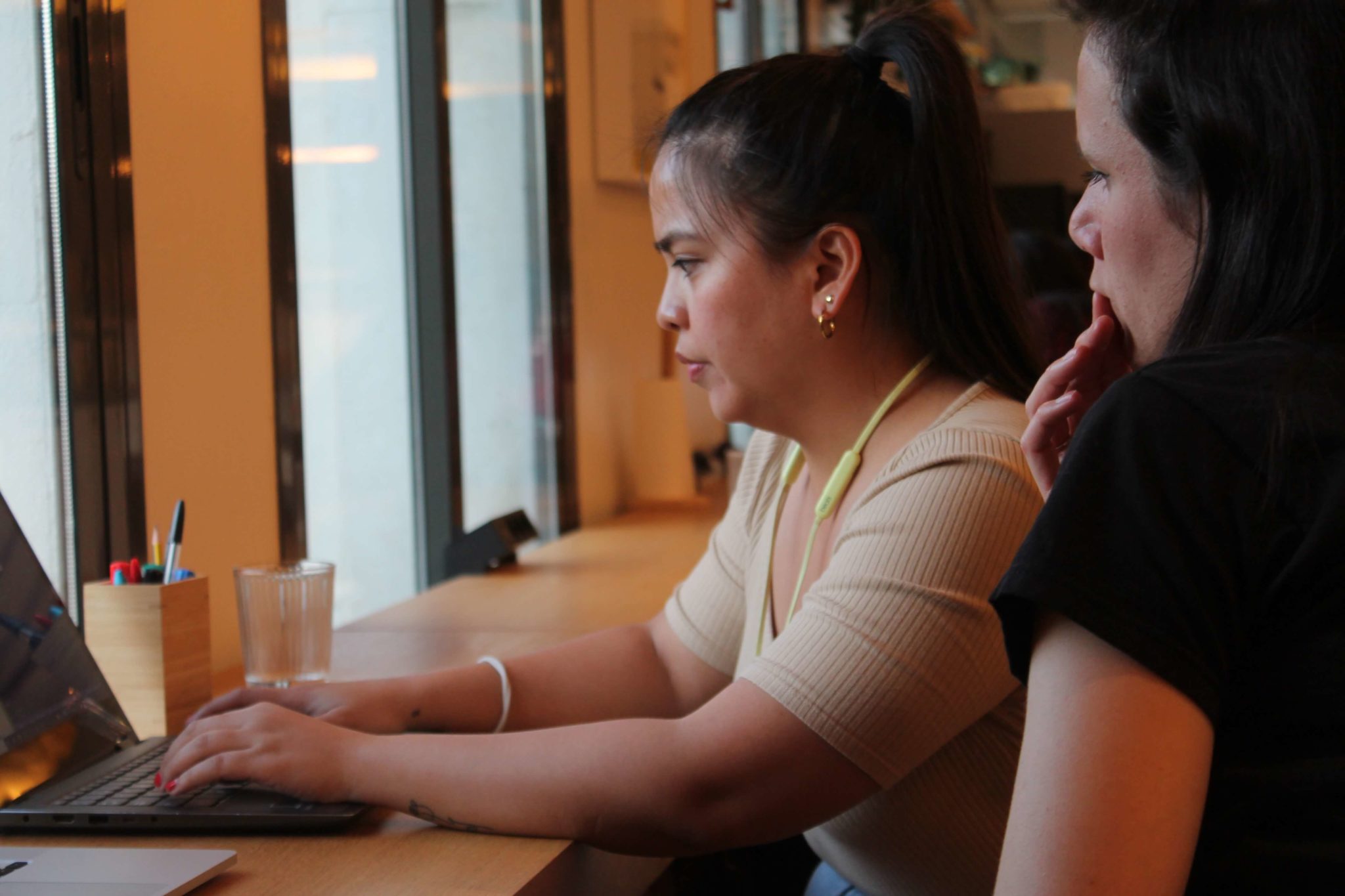 What is MigraCode?
MigraCode is a technical school for refugees and visitors in Barcelona. It was founded in 2019 and collaborates with various schools and institutions in Europe to promote integration in work and social integration. MigraCode aims to provide equal access to education, increase working hours, build a community, and provide additional support.
What is a dual planning session?
Codewomen hosts two events each month. One for netting and coaching and one for dual design. Finally, groups with students and volunteer mentors will provide students with the professional leadership or skills they will need to work on existing projects. or start new projects, and provide general advice as they wish.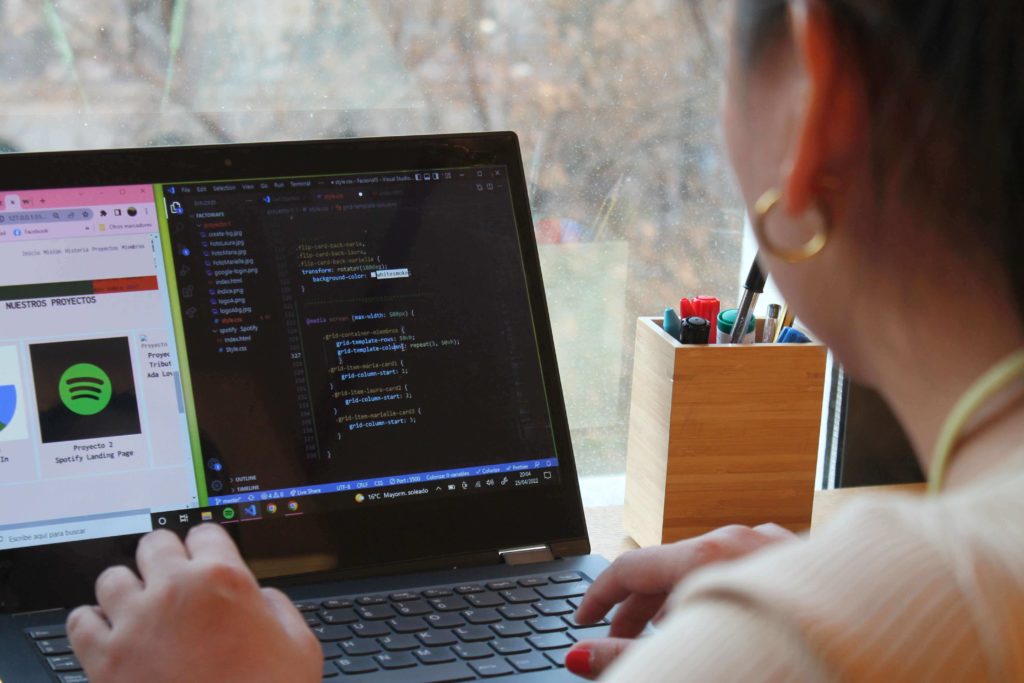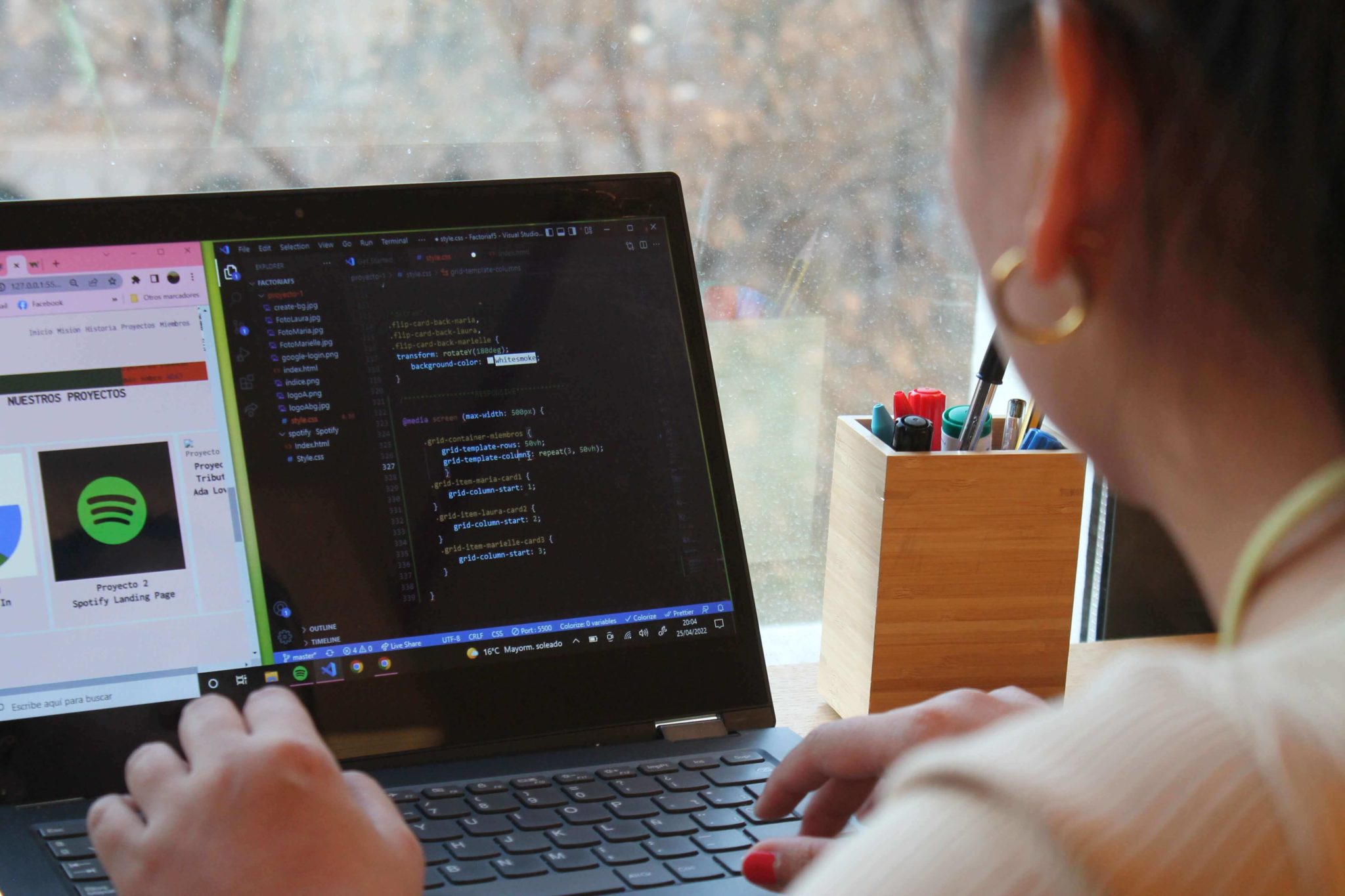 I want to be a volunteer. Where can I sign up?
You can find more information about getting involved here. You can call our volunteers Alexandra Yamaui and David Volart to hear more.