February 2020 is a moment that is forever etched in my memory. Our CRO JC Taunay-Bucalo kept sending me messages of cancellations we had because of a 'new virus.' Like most businesses, especially ones that are growing as fast as ours, I've always been optimistic.
I have dealt with problems in the past; a major personal data breach at a technology company, and the failure of an attack. But neither the industry nor the political leadership predicted the early stages of the pandemic and the major challenges we face.
The experience is from a travel startup
As a travel startup, the negative impact on our business took longer than most, as the environment surrounding travel was uncertain, difficult, and uncertain for many months. But we did not live alone. TravelPerk has emerged stronger, more global, more powerful, and more relevant than ever.
As companies and businesses come back, there's a lot of thinking, and lessons to be learned, on the strategies that helped them do so. The speed of digitalization, a phenomenon that started well before the pandemic, proved to be the key. 'Business Agility' and 'Business Resilience' are two new concepts that have emerged in this difficult time, and business schools are building new paradigms to help companies navigate their way out of unknown water.
Taking responsibility, and never leaving a critical situation has become part of my work ethic. We responded quickly to the COVID-19 crisis by putting our greatest asset – our people. Before downsizing, we brought in new hires in our Product and Engineering department – growing over 250%! They continued to develop new products that offered travelers convenience and authenticity in an unprecedented way.
The mindset at TravelPerk today is very different from what it was in February 2020. Before the lockdown we employed less than 500 people. Today, close to 1000, working in hubs spread around the world. We've had some great rounds of funding, and we're getting back to doing what we love; to ensure that millions of travelers can connect to real life every day in a fun and sustainable way.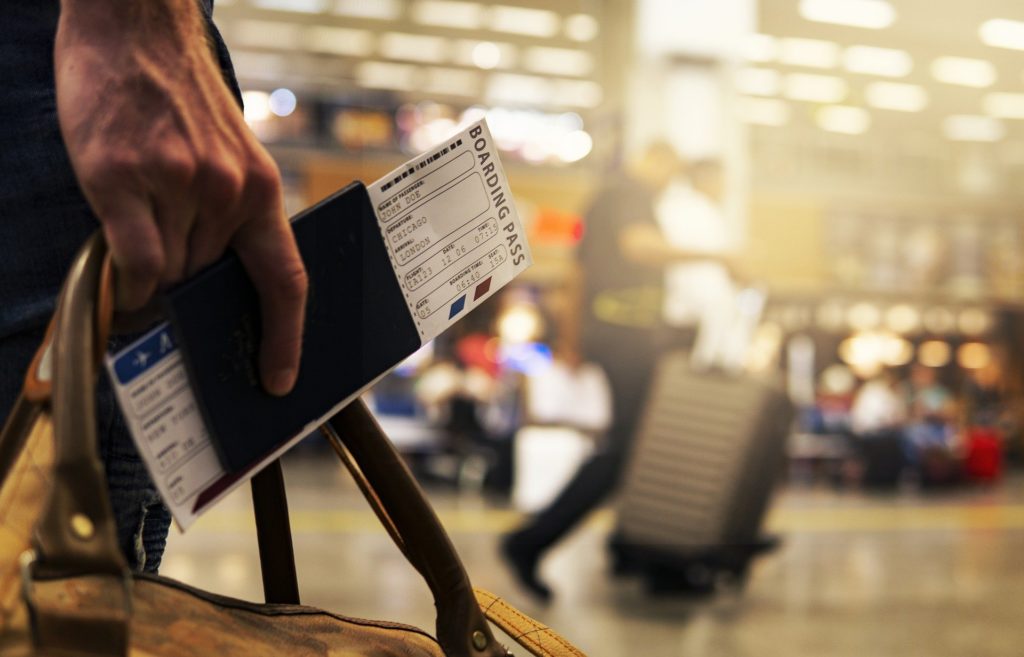 Our roadmap breaks down the problem in 6 steps
Here is the road map of our work. And while COVID-19, as many predicted, is something we have learned to live with, I have also learned that change is constant, so we must live with it, and embrace it. the problems it brings.
In the business world, it's easy to look back on 2020 as a bad year. But I know there are plans for new features. The economy, inflation, and falling costs of the technology industry are now on the table. The adage 'If we can survive Covid we can survive anything' has more truth in it than we first thought. The most interesting part is to adapt and adapt the strategies developed during the COVID-19 challenge to new ones.
Map our features (best case scenario)
The first step we took at the onset of the crisis was to map out three scenarios in order to predict the impact of the situation on our cash flow. We used a simple 3×3 matrix that took into account the discounted cash flows and how long the lock-in would take – which was unheard of at the time. Either way, the numbers are bad. In the platform we used, we came to the alarming prediction that we would lose most of our future revenue if we didn't act soon.
Plan your decision making
It is clear that costs must be cut. The speed is clear, but how much and where is the question. For this decision, we designed a 2×2 model. On the other hand, we have included the cost of reduction. On the other hand, we put in the results as we come out strong. All our thoughts are mapped to these two levels. The core of our strategy comes down to this – realizing the biggest cost cuts will have the least impact on our ability to emerge from crisis after crisis. We will stop most of our hiring and cut operating costs but remain agile in our management. Given the volatility of the situation and our belief that the world will recover quickly, no decision can be changed. And most importantly, we need to think about the problem, but not to reduce the opportunities.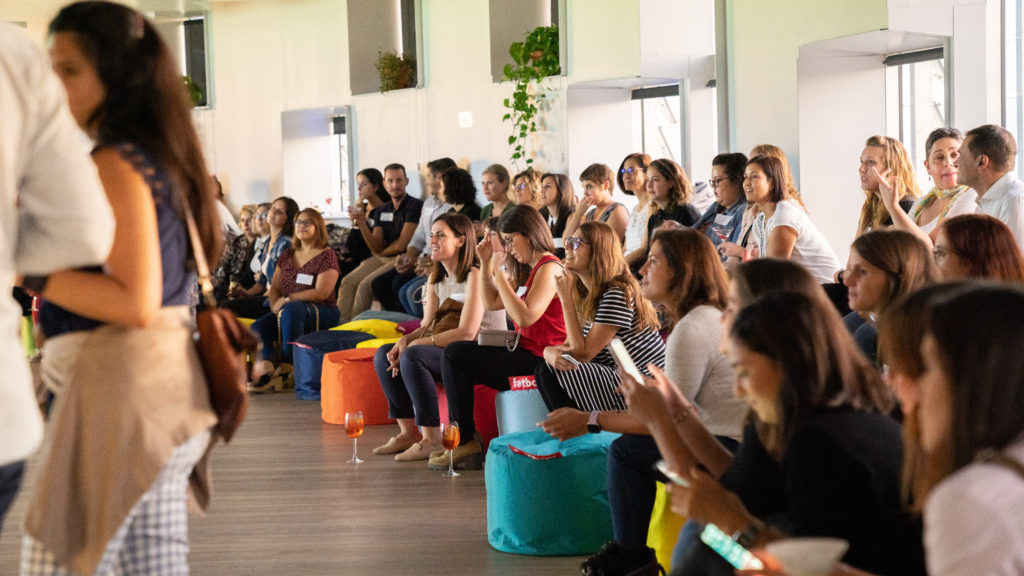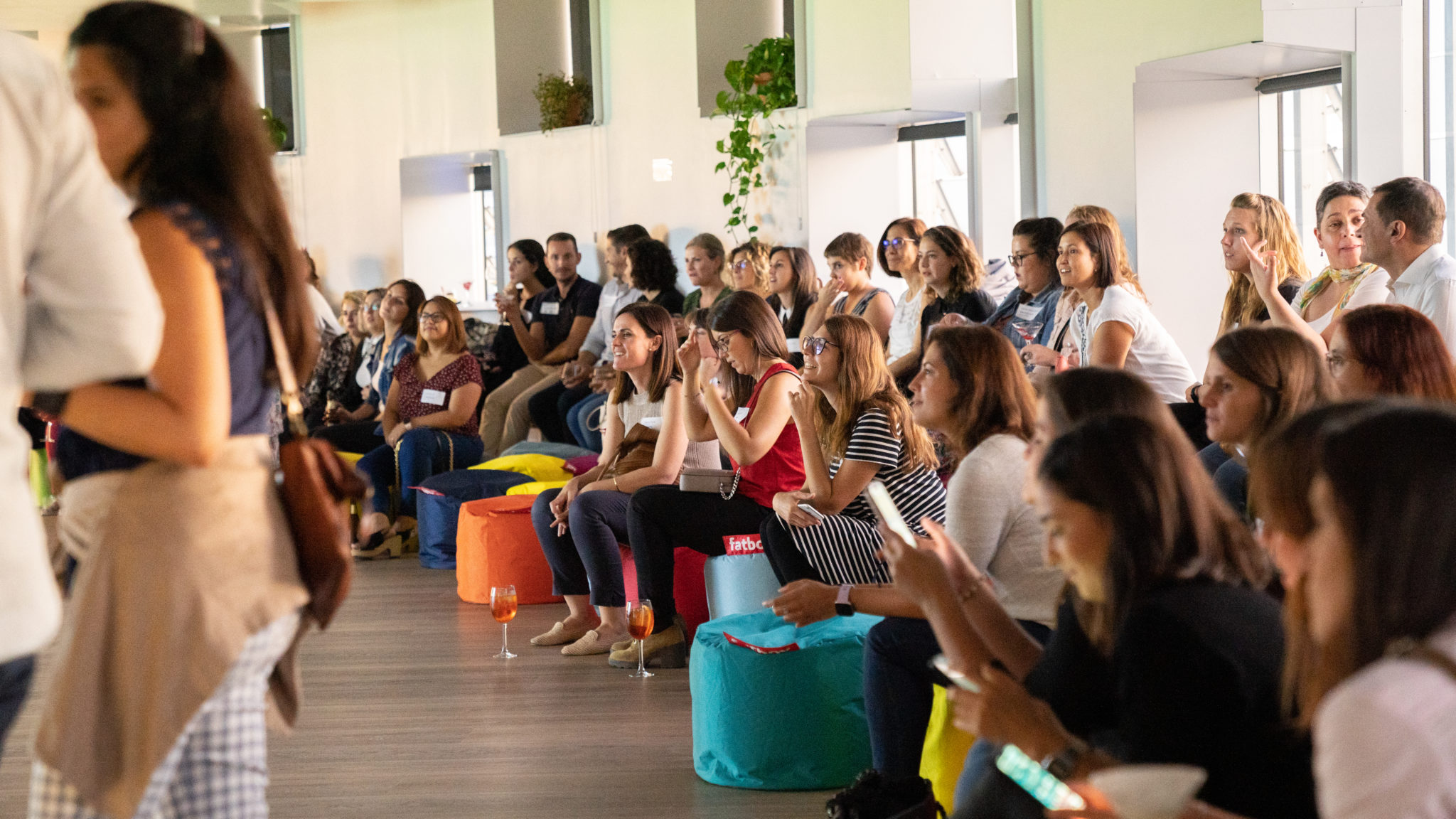 Take care of your people
Today, remote and hybrid work is common. So it's easy for us to forget that the distant work day is coming when most of the world's workers are forced to stay at home with their computers.
I don't know what's so easy. On top of that, the real problem of cancer is the nerves. It's a very complex study that has forever affected the way we work and also highlights the importance of mental health in the workplace.
TravelPerk's risk reduction strategy focuses on the safety and well-being of our employees. Furloughs cannot be avoided, but we have lowered some of the bar with the exchange, where they can exchange part of their salary for company shares or equity. The leadership team will also take significant pay cuts, and anyone who wants to terminate their contract with us will be given double the agreed upon severance. Surprisingly, very few did. We saved money, but without leaving a person behind.
Love is often underestimated (with humility). Taking the job of furloughing about 500 people is an important part of our survival plan. Spreading this news is also thoughtful. In fact, it can break the circle of trust that we have carefully built with our teams if it is not handled with care, not to mention the reason why it does not destroy our culture, our community and our brand.
Our Human Group has accomplished this task, embedded in the most 'inhuman' government processes, with the highest level of humanitarianism. In doing so, they not only secured the future for our beloved employees but our entire company.
Always evaluate
Always changing. This is why a crisis plan (or any plan) needs to be re-evaluated. In the months after creating our first decision-making framework, and with a clear understanding of the economic, cultural, and social impact of the disease, we created new matrices with using the Sequoia Capital COVID-19 Matrix methodology. Each time it is more nuanced. As our confidence builds, our anxiety decreases. The matrix showed us when we needed to take drastic measures to cut costs.
It's about protecting our people, continuing to grow, and protecting the funnel that our sales team has worked so hard to build.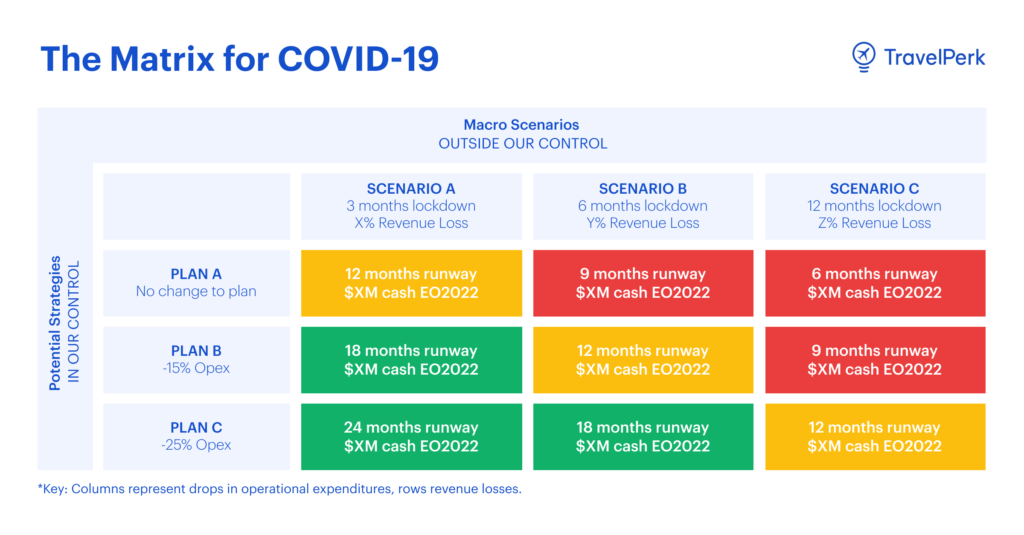 Build a risk management team with specific goals
A few months into the lockdown, we created a Crisis Management team to mandate our decision-making process. In order to think carefully, and not to be a 'dumping place' for ideas (of course there are many), I have written an annex that explains the responsibilities and objectives.
We need to be clear about how we make decisions. Have we decided to save as much money as possible? Are the cost-cutting decisions we've made in the past yielding results? Are we doing a poll? The charter helped us to think.
It should be said that we have not reinvented the wheel. We agree that we are in the process of restoring the U-Shaped and then use the aperture model to achieve our creative goals. We have evaluated every role in the company and every cost to see how we can save money. Now, we have given a name to our plan – 'Emerging Strong'. It is clear that our continuous decision-making process, agile working, caring for our people and responsibility for risk is the right way to heal.
The exit door
Starting in February 2021, we will be able to start welcoming more employees and soon after we will enter a major expansion phase. We have changed the focus from crisis to growth and we are full of patience and commitment shown by our team and our external suppliers in the past year.
Looking back I can see some important lessons learned.
Simple operating principles can solve the most complex problems. Empathy is key to guiding our people through difficult furloughs and helping them understand their situation at a time of uncertainty.
Always expect the problem to escalate quickly. With COVID-19, things slowed down and then moved very quickly. In thinking, we should anticipate this speed and build decision-making frameworks based on these considerations.
Making decisions that leave the door open to choice is very difficult and takes time, but leads to better results in the long run.
Our motto is 'Emerge Strong.' And with a steady stream of new and improved products and a steady stream of talented and dedicated people willing to work with us, I can confidently say we've done just that.
Why does TravelPerk attract amazing talent? Because the candidates know that we treat our people with nothing. They are not rich, but important. And they pride themselves on extending that same level of care to every trip under their care.