[Updated August 2022]
September is Heritage Month and we've rounded up some great ways to celebrate South Africa's rich and diverse culture. Join us as we explore Xhosa stories, magical art, Namaqualand daisies and where to find the tastiest kotas.
Get a culture fix at Zeitz MOCAA
From the beautiful opening weekend, this contemporary art gallery is as interesting on the inside as it is on the outside. Designed by the famous UK architect commissioned to build Google's new offices, the building is inspired by spiral staircases and echoes of the Sagrada Familia. Nicholas Hlobo's giant dragon sculpture I lost all my lameness that is pièce de résistance in this amazing museum of 80 galleries there are works by Nandipha Mntambo, the Kenyan artist Cyrus Karibu and William Kentridge, and many others. The Zeitz Museum of Contemporary Art Africa in Cape Town is what the Center Pompidou is in Paris.
The director and director, Mark Coetzee told the Guardian "the museum is in Cape Town but it is a dialogue with the 54 states of Africa".
Free entry for all children under 18 and R210 per adult. However, entry is free for African citizens every Wednesday from 10 am to 1 pm (bring your South African ID or African passport). Stop by every day in your birthday, but bring a valid South African ID or African passport and you can enjoy a magical birthday among the masters.
The Zeitz MOCAA is open Tuesday to Sunday, from 10:00 to 18:00. Please note that it is closed on Mondays.
Flower power – take a trip to Darling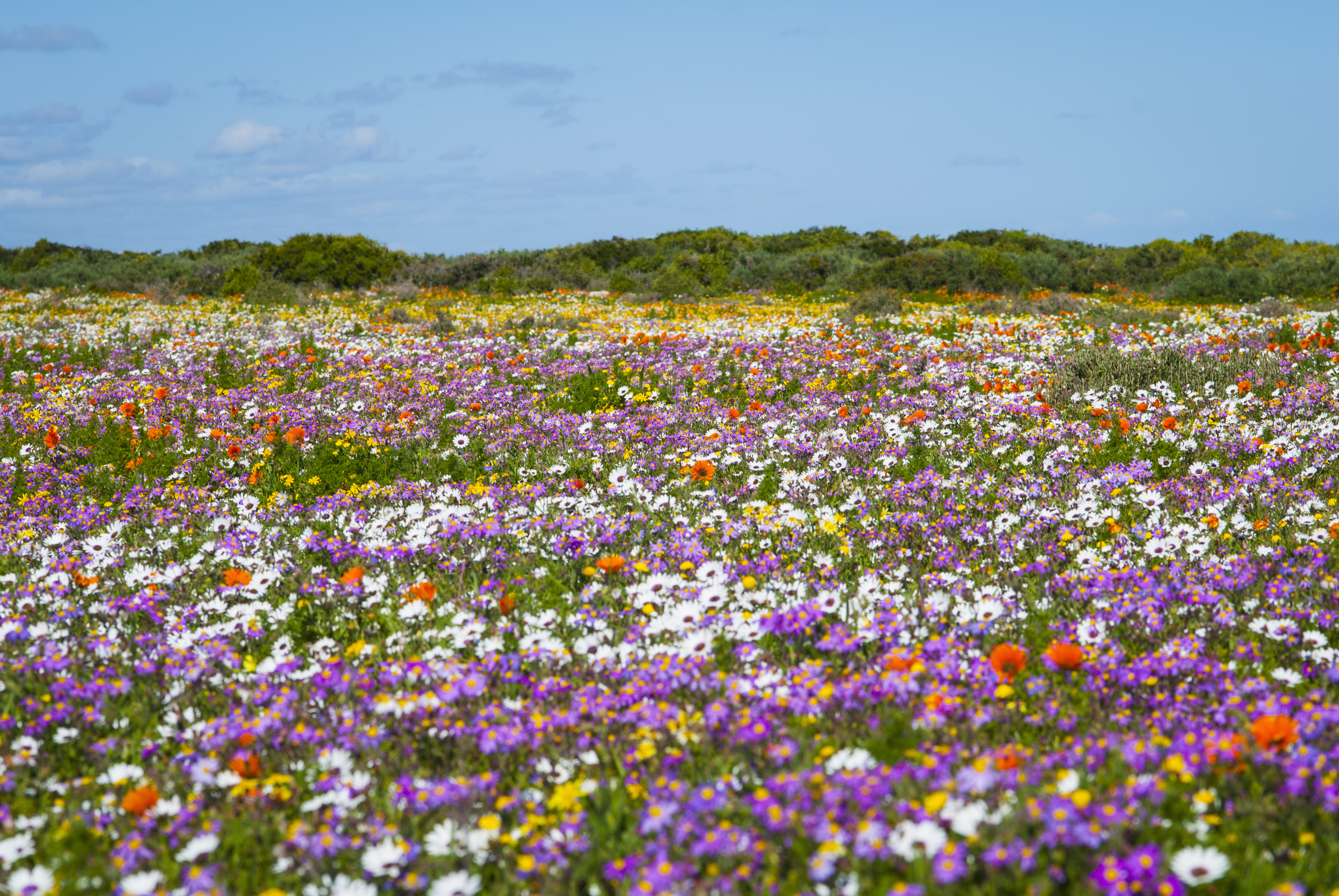 Every spring the west coast region erupts in a riot of Namaqualand daisies. visit these beautiful gardens of red colors and fill your photo album with beautiful pictures of you in the midst of the beauty of nature! You have to go on a small road trip, a few hours on the beach to enjoy the spring festivals.
Also Read: Best Places To See Spring Flowers
Try all of South Africa's proud cuisine this Heritage Day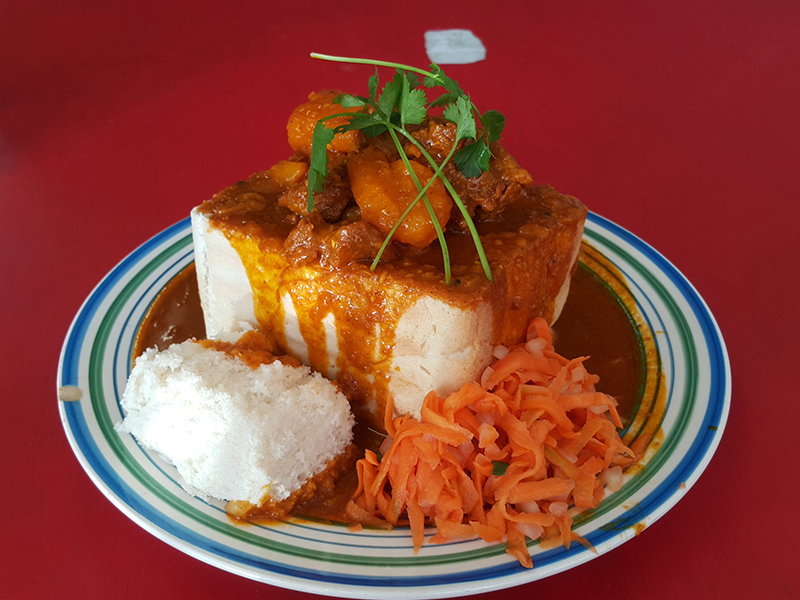 Feel free to celebrate South African heritage by exploring your favorite South African foods!
Biltong: There's nothing short of this South African favorite. You can find it everywhere, from gas stations, supermarkets, restaurants, cafes etc.
Vetkoek: These deep-fried flour dumplings are often filled with sweet mince and you can find them in places like Woolworths in the markets or restaurants like Vetkoek Paleis.
Bunny Chow: Originally a dish in Durban, it is now a popular dish in the country as a hearty dish filled with sweet and savory curry.
Malva pudding: End your meal with South Africa's favorite dessert. A baked sponge pudding, filled with apricot jam and topped with hot cream sauce or custard. It's heaven!
Discover the true beauty of KZN when you visit KwaNogqaza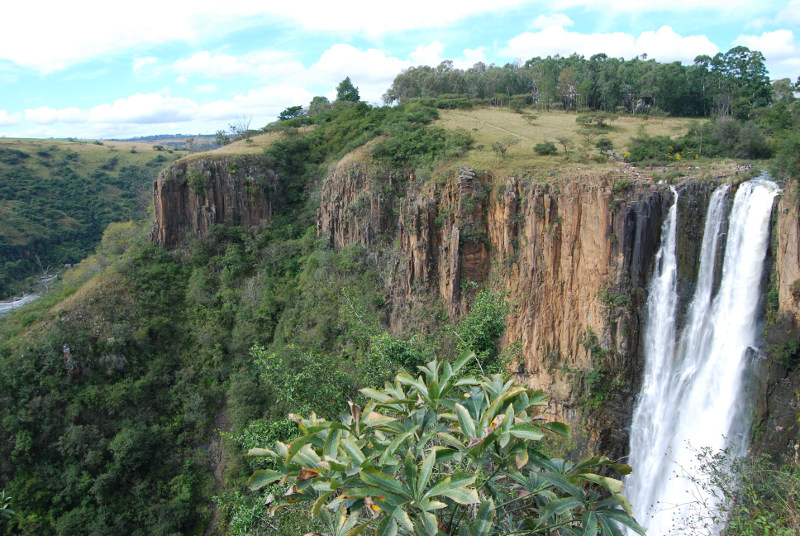 KwaNogqaza or 'place of the high' is a 111 meter high waterfall – one of Howick's most impressive. It's completely free to visit!
Honoring our legacy at the Mandela Capture Site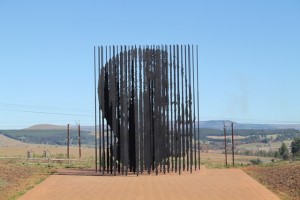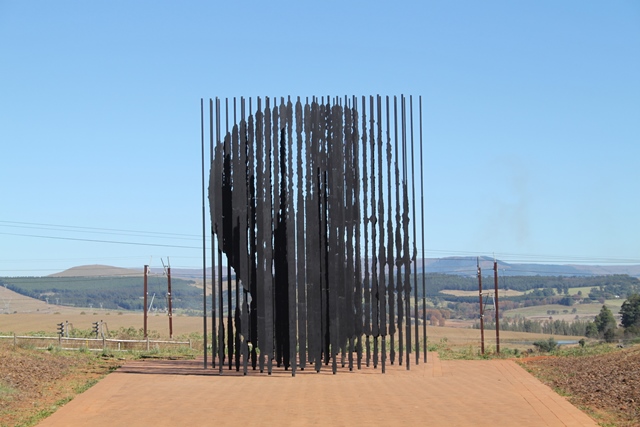 This memorial is an important reminder of the liberation struggle. It will be available on the R103. Keep up to date with the website and opening times on their website.
There is also a cafe that is open every day from 09:00 – 16:00. So grab some lunch and coffee while you're there. There are also lunch tables!
Entry is R100 for adults and free for children under 12. Admission is R30 for 12-18 year olds, scientists and teachers. R60 for students and over 60 years. You have a chance to get a guided tour for only R10 per person!
Special! Pensioners pay R30 on Wednesdays and 18-35 year olds pay R60.
Join a free tour of Kirstenbosch Gardens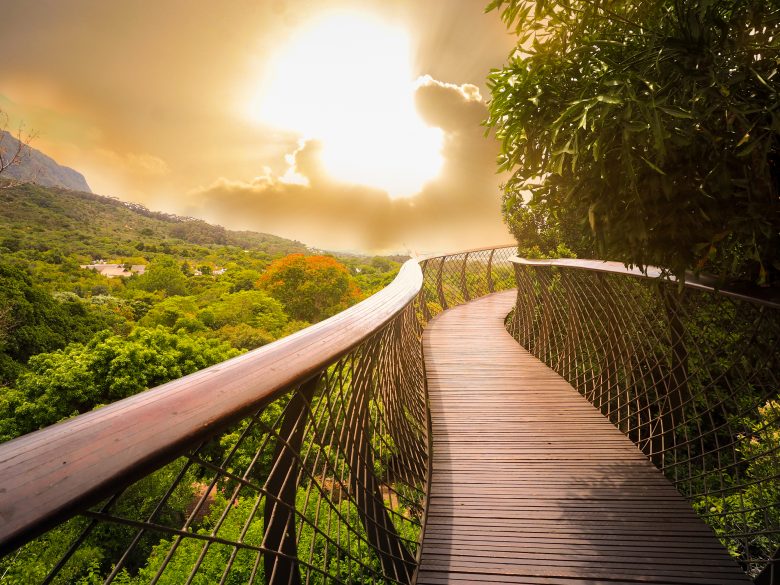 Enjoy these beautiful gardens with family and friends for walks, picnics and picnics! Alternatively, you will explore these magical sites and become in this magical garden.
Entrance is R210 for adults (R90 if you have your SA ID or SADC ID and R130 for African nationals), R50 for students, R30 for ages 6 to 17 years and entry is free for children under 6 years or on Tuesdays, except public holidays, for over 60 years.
These beautiful gardens offer free guided tours of the garden every day from Monday to Saturday. Tours last 90 minutes.
While you're there:
Look at the Tree Road Canopy Boomslang. This low-profile, tree-lined trail offers a scenic route through the trees with panoramic views of the surrounding mountains.
If you're lucky, you'll see a shy Eagle Owl in the trees.
There are easy trails and long hikes like Yellowwood Trail and Silvertree Trail that will take you to the falls.
To the left at the entrance of door 1 is a beautiful conservatory with a large baobab in the middle and interesting desert plants and plants.
Travel to the edge of Africa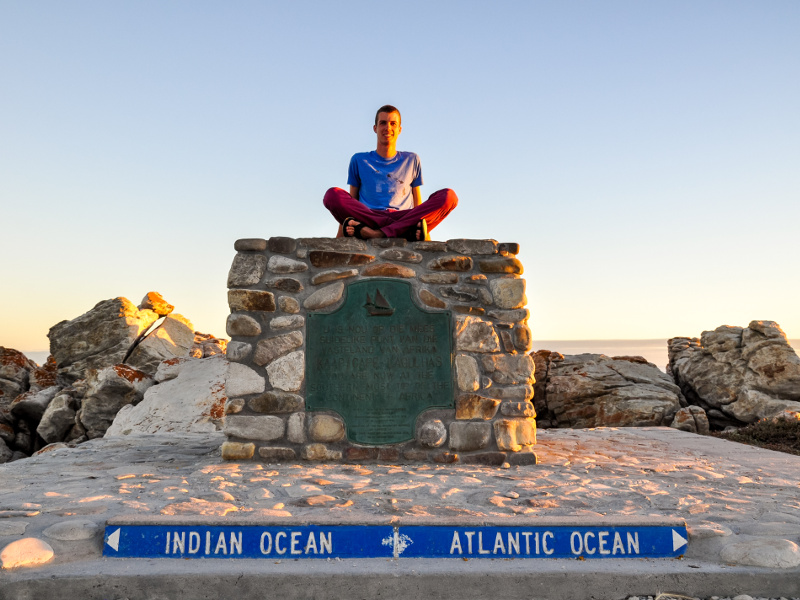 The southernmost tip of Africa, Cape Agulhas, is where two great oceans meet. 150 Kilometers east of the Cape of Good Hope, here the first sailors were baptized in this peak. Cabo das Agulhas, Cape of Needles. They point to a compass needle that shows no difference between true north and magnetic north in this magical place.
We'd love to hear your favorite things to do to celebrate South Africa's rich culture this heritage month in the comments below.
Don't forget to sign up for our newsletter to stay on top of upcoming airline deals, travel tips and more.
---
All information on this blog page is correct at the time of printing and is subject to change at any time without prior notice. Travelstart will not be held liable for any loss or damage resulting from the use of outdated or inaccurate information.