When it comes to recommendations, that's probably the most common question we get: Boracay or Palawan? And the usual pit? El Nido or Coron? And these questions are difficult to answer. Boracay and Palawan are apples and oranges; They are very different. El Nido and Coron, while very similar to the two in Palawan, have their own advantages and disadvantages.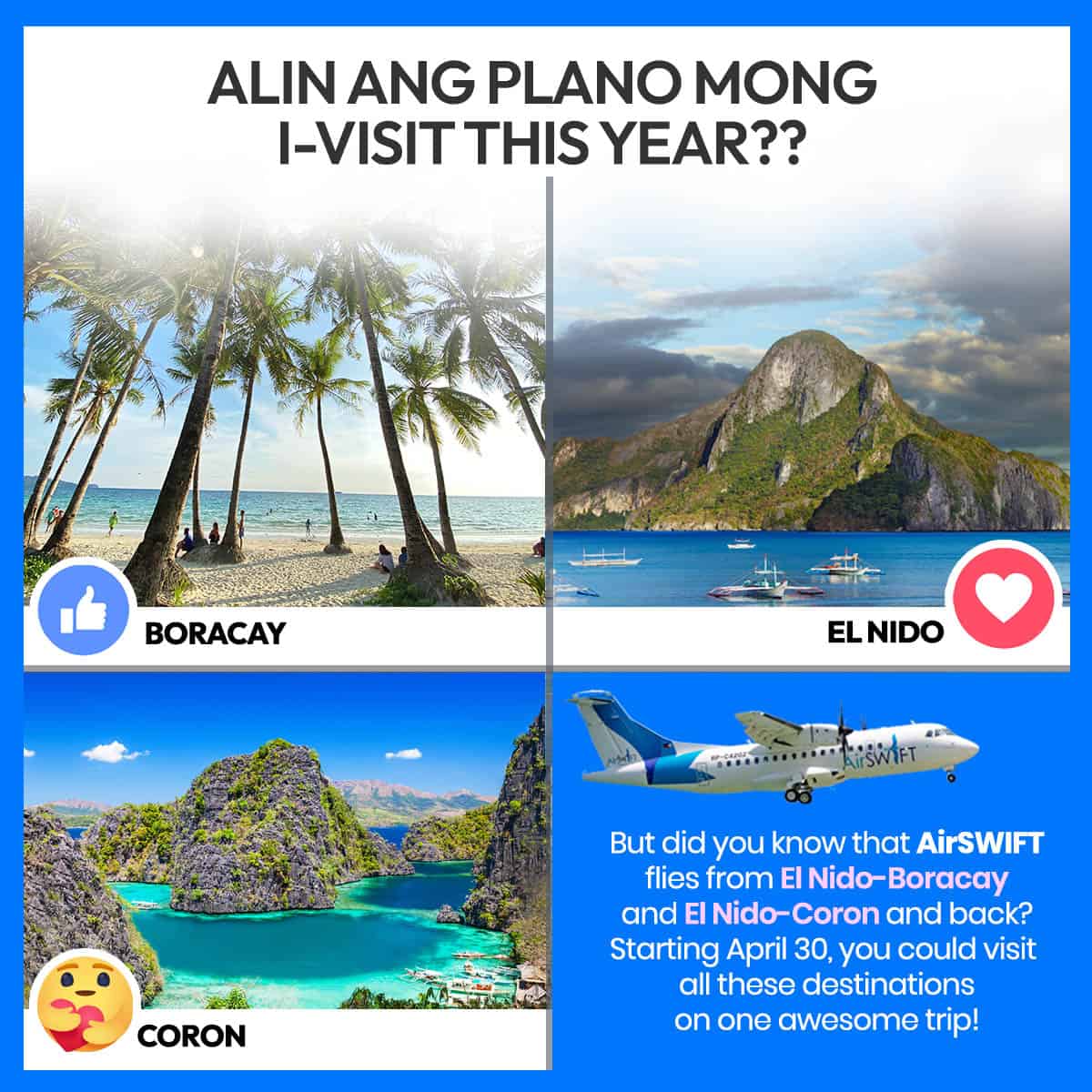 But if you have a lot of time and money, you don't have to choose!
Beginning April 30, 2022, AirSWIFT will begin flying from El Nido Lio Airport to Busuanga Airport in Coron and back, in addition to the airline's expansion system. You can find Coron and El Nido on your trip without worrying about the change.
In the past, if you wanted to explore these two rocks of Palawan in one trip, your only option would be to take a speedboat that would take 4 hours. The new AirSWIFT route will significantly reduce this flight time to a 40 -minute flight. This gives you another chance to put your toes on the beach, explore the underworld, or simply explore the beauty of the two places of Palawan.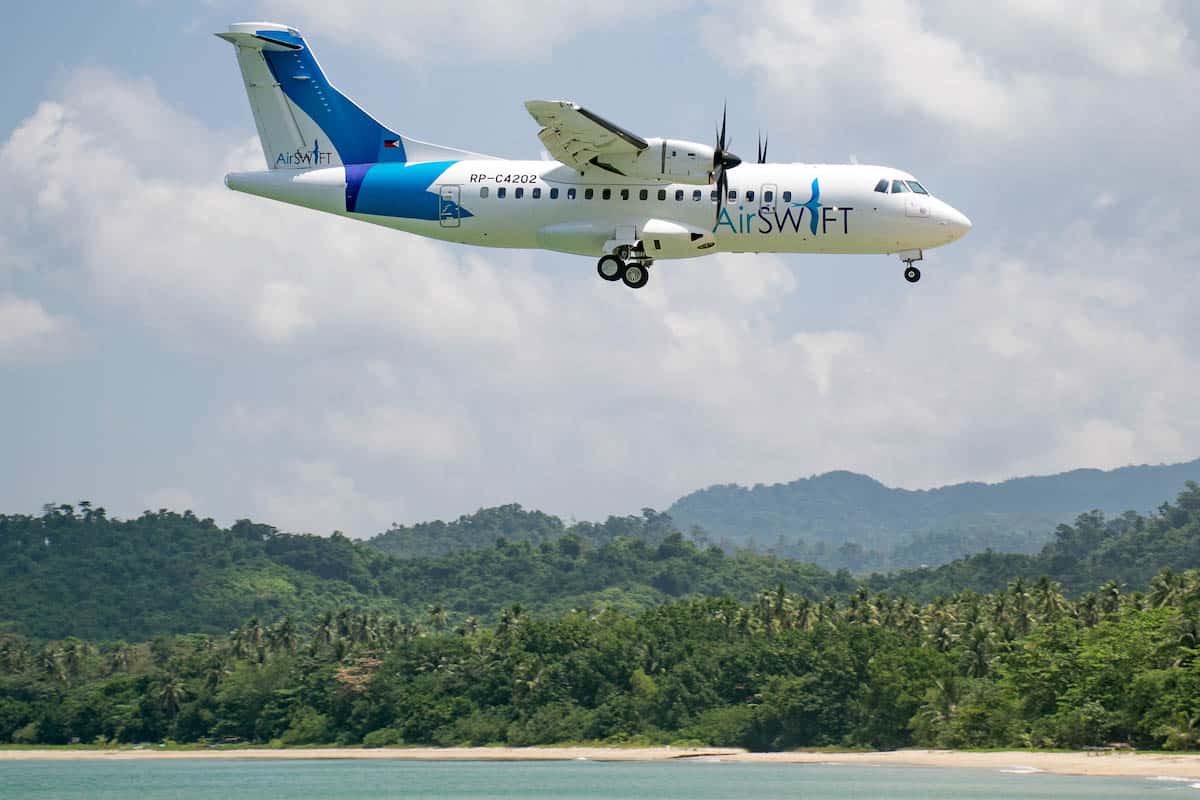 AirSWIFT flew from Boracay (Caticlan Airport) to El Nido and back. The boutique airport is the first to offer this route to take you directly from one paradise to another. They travel this second route a week (Monday and Friday, as of this writing). In fact, you can enjoy all three of these amazing adventures in one go!
Boracay's White Beach is the largest beach tour in the country that ranks first on the list of the most beautiful beaches in the world. Its long stretch of beautiful white sand glistening with clear blue waters has caught the eyes of thousands of visitors over the years. Palawan, on the other hand, is home not only to amazing beaches but also limestone cliffs suitable for surfing, beautiful springs, diving and snorkeling spots, and other tourist destinations.