In a digital world where we can connect with anyone we want, anywhere in the world, whenever we want – why do the people for business? We have digital tools for everything these days. We can run a meeting on Zoom, play a team building game with our colleagues on Kahoot, brainstorm with Miro, plan a project in Asana, and edit the same document at the same time in Google Docs… So what's the point?
In short, people are connected to real life.
The global pandemic has shown that jobs need to evolve with the times. People know that they want flexibility and are not afraid to ask – just look at the response of Apple employees when they order back to the office. With 70% of global companies choosing to go hybrid and give their employees the best of both worlds, it's clear how our business is changing.
Job seekers around the world are changing their future priorities to their ideal employment situation. They want to have their cake and eat it too – combining the ability to work from anywhere, anytime with the opportunity to meet their colleagues face-to-face to add value to their work experience.
90% of job seekers see hybrid work as a key factor in their decision
60% of our TravelPerk employees prefer to return to the office at least once a week, indicating a lack of interaction and a sense of disconnection from our company culture to like their major injuries when working remotely.
79% of knowledge workers look forward to going back to in-person meetings and events for the opportunity to meet other colleagues and build meaningful relationships in real life.
How does business travel fit into the organization?
Ask yourself one simple question – what is the purpose of constant business travel? To bring people together for face-to-face meetings. That's easy. And that hasn't changed from a pre-pandemic to a post-pandemic world. The travel industry has always been about connecting people in real life, and it's work will continue to serve it forward.
Only this time, it's going to be a little different. Historically when we have thought of domestic or international business travel, the image of people with briefcases flying on airplanes has been conjured up. Most people go to close deals, make sales, build relationships, and build business relationships with clients… And while those things are still in play, when A new type of business travel is on the rise.
As organizations become more widely distributed, business travel becomes an important necessity for bringing colleagues and teams together in person. With team members living in different parts of the world, or moving out of the cities to other rural areas, bringing them together for basic knowledge becomes a challenge. as an important part of the future work.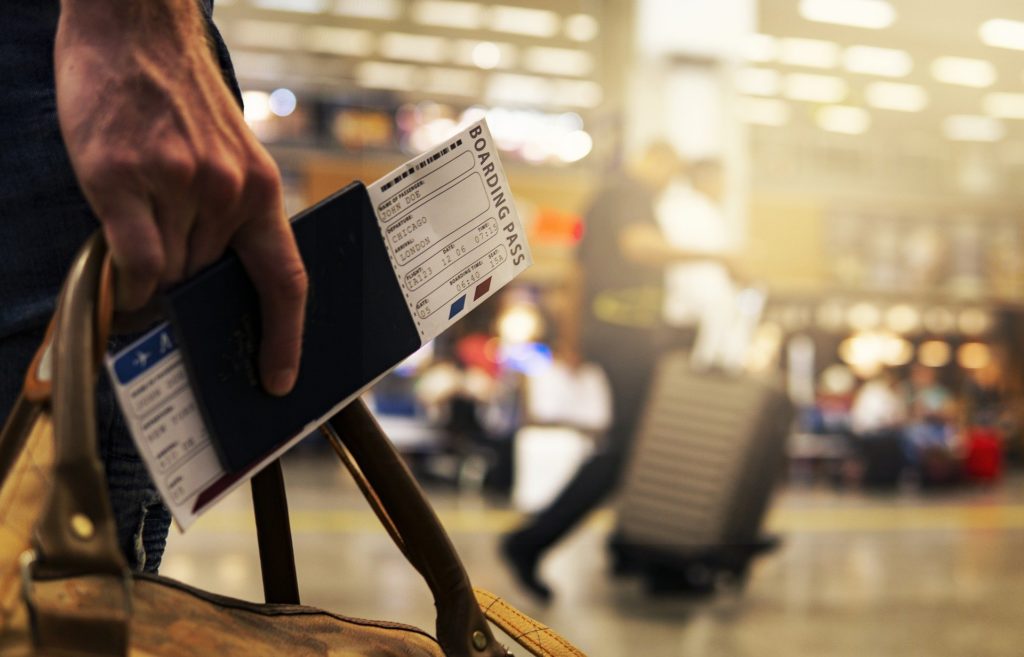 So, what new forms of "business travel" can we expect to see in the future of work?
You and your team are starting to ditch video conferencing for team meetings, networking events, and big business events. So, aside from traveling to sell and close a deal, what types of business travel should you consider going forward?
Corporate events
It's often praised as one of the fun benefits for employees, especially in our busy world. Companies are starting to organize regular events to bring teams together and build trust, camaraderie, and morale to boost productivity and engagement. Clusters meet 1-3 times per year for these opportunities to interact face-to-face.
Read more about corporate events:
The company or group returns
Although similar to team building events, group or group meetings take personal experience to the next level. They are long-term activities, lasting 2-3 days, and include things like lectures, seminars, presentations, and case studies among other activities. They are great opportunities for teams to get to know each other better, set strategic visions going forward, set goals, and more. They are not the kind of thing that works best on Skype!
Read more about group events and groups:
The group is offline or online
Depending on your business, you may want to set up an off-site meeting. Offsites usually involve taking the team outside the office for a day where they can get their creative juices flowing, enjoy some social activities, and share a special day together. Networks, on the other hand, are more remote or distributed teams that need to come together in the office for a day or so and do some collaborative work. Chances are, at least one of your employees will need to book a business trip to participate!
Read more about the groups abroad or on the websites: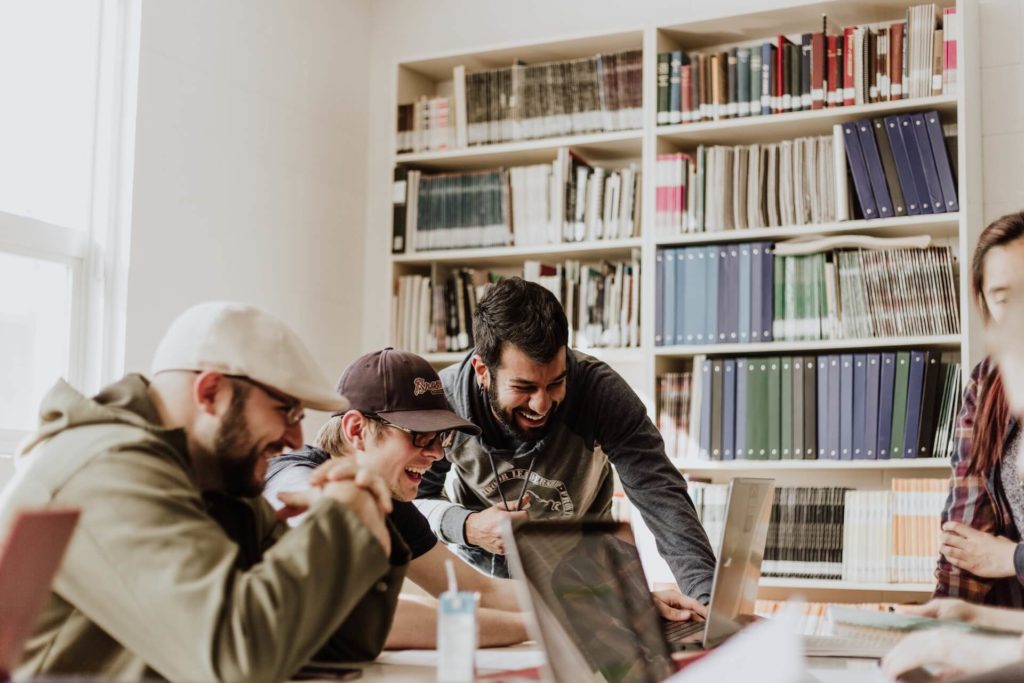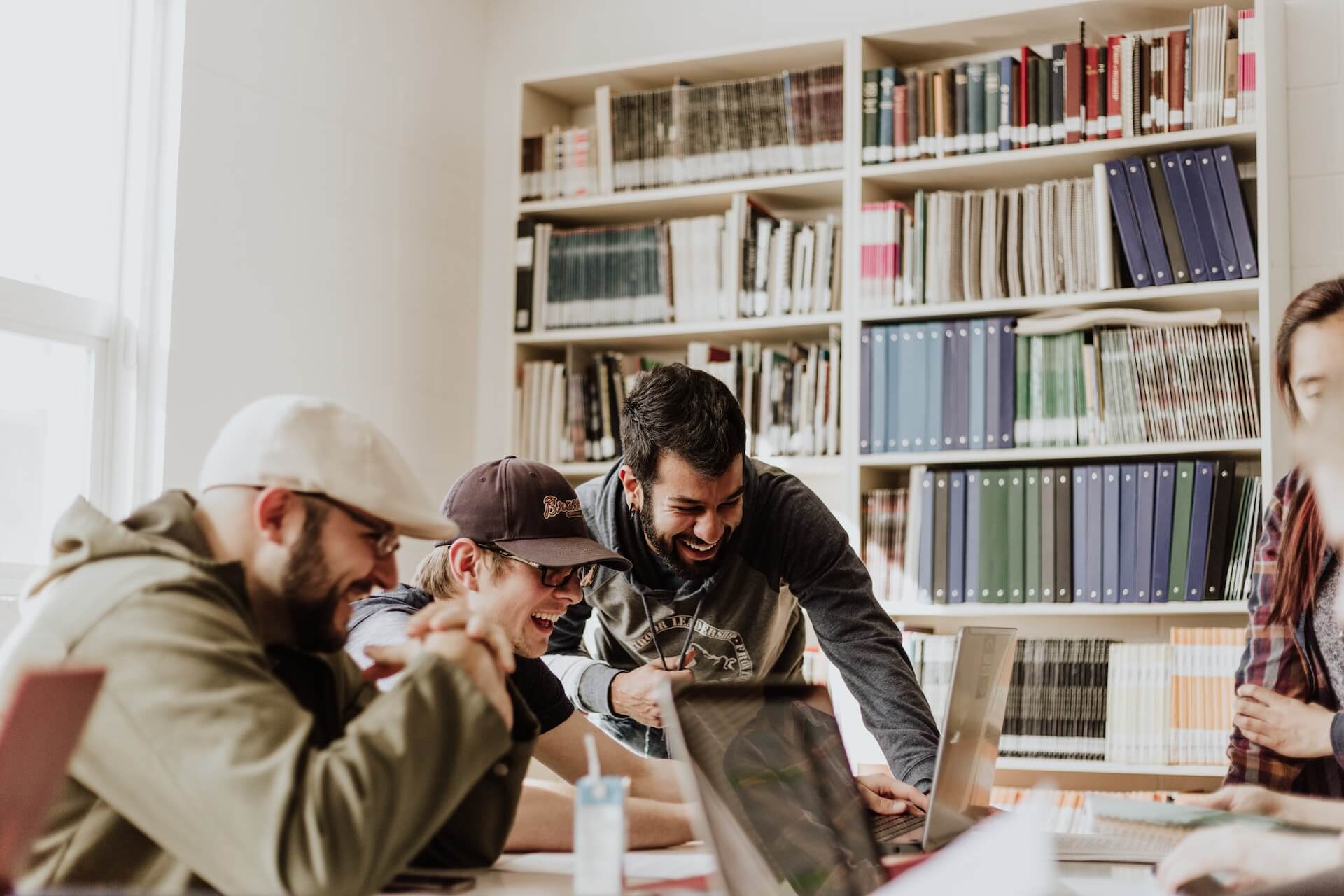 Annual kick-offs
January can be a dark month right after the holidays, smack in the middle of winter… Not if you've planned for a fun start! Annual kick-offs are a great way to motivate employees and make sure everyone knows what to expect for the coming year. If you have team members who live in different cities, counties, or countries, include a small amount in your annual business travel expense report for freeing people up. for the kick-off it is necessary!
Corporate parties and celebrations
Yes, sometimes a group trip can turn into a fun trip very quickly… And of course it can happen if you want to travel for a group party or celebration! Heading to a business party may be the best answer you can give to the question "why do people travel for business?" – celebrating at work is a great way to maintain a high culture, make employees happy, and build morale. And we'll bet they're the type of trip to see the least amount of last-minute cancellations.
Trade shows & conferences
Did you know that nearly 85% of travelers expect to travel for trade shows as a major part of their international business travel in the coming year? Major business events often represent an important day in a company's travel plan, and this will continue into the future of the business. Business travelers can take long flights to travel to such events around the world. Whether they plan to go to TECHSpo in New York, Saastr in San Francisco, or Gitex in Dubai, you should account for trade shows and conferences in your travel plans!
Read more about it trade show & meeting
Did you find this article useful?
If you did, please follow us on our social media accounts on LinkedIn or Instagram. Please share the article with your friends or colleagues!