Travelstart has got the fun, new and cultural things you can do in the city of Johannesburg.
You are spoiled for choice with all the amazing options; from museum visits, outdoor markets and beer tours. The beauty of Jozi is its friendly people and we have found fun and convenient ways for you to discover this great city.
"Top of Africa"​​​​- The second tallest building in Africa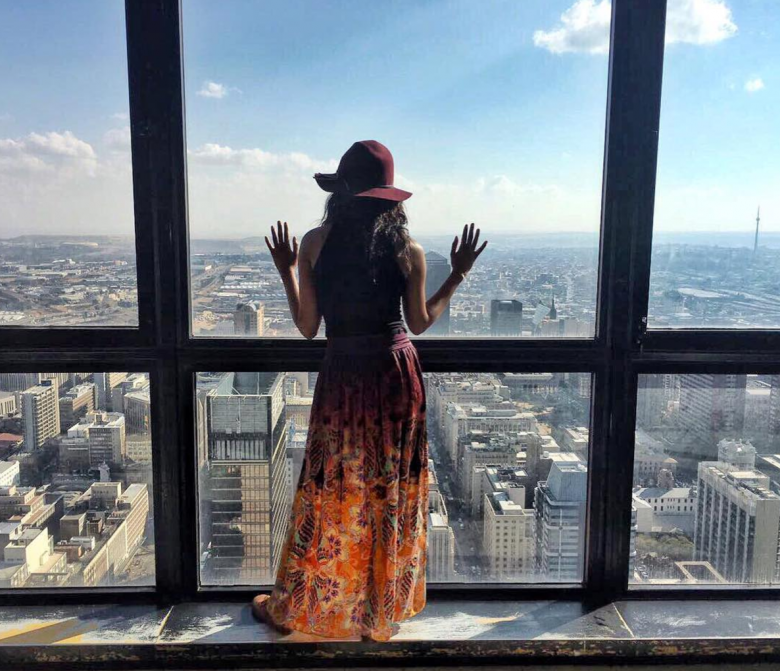 By @gophari via Instagram
Get ready to be wowed at the "Top of Africa" ​​​​with a 360-degree view. Overlook South Africa's City of Gold at the Carlton Center skyscraper. It was the tallest building in Africa from 1973 to 2019, boasting 50 floors. You can find it at stop #11 on the City Sightseeing Tour.
Entry is R30 per person, R20 per person for groups.
Take the world famous SAB Brewery tour and finish with a cold one and a great view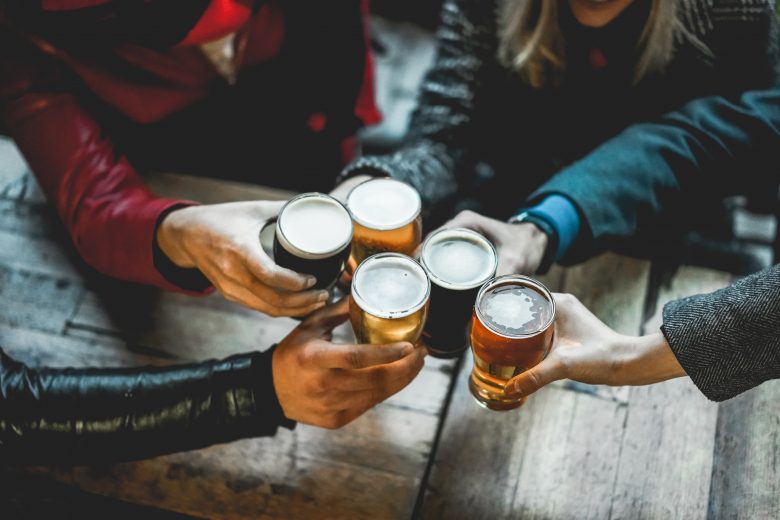 This informative tour takes you in and out of the history, development and production of SA's favorite beers.
The beer tour for adults is just R125 and R115 for pensioners and students (bring your student card). Children under 18 are R45.
The beer tasting costs R115 but if you get the tour and beer tasting, then it's only R195.
If you wish to attend lunch in the Tap Room, the entry fee is R50 which includes two complimentary drink vouchers.
SAB World of Beer is open daily from 10 am to 6 pm. Their last trip is at 5 pm, except on Sundays and Mondays when the last trip starts at 4 pm. Tours are available every hour on the hour, however, reservations are required.
The final tour begins with a tasting at 3 pm each day.
Take the garden above the living room
Johannesburg has the largest urban forest in the world with six million trees. Be sure to visit the Vibey Living Room in Maboneng for drinks, music and relaxation in an urban garden oasis.
It is important to plan ahead and check their calendar (https://bit.ly/3oN7rMR) to find out when they are open to the public.
20 Kruger Road
084 529 9006 or 082 370 9284
Attach yourself to the galleries on First Fridays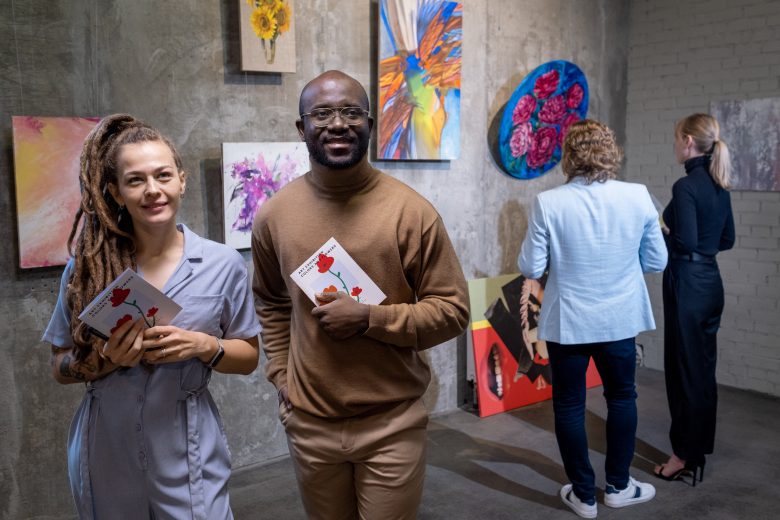 The event is about interacting with and appreciating artists. It's a great opportunity to experience Johannesburg's vibrant and vibrant art scene while mingling with a glass of vintage in hand. This informal event takes place in Braamfontein on the evening of the first Friday of every month, where you will have the opportunity to share unique views.
Look at what's going on here.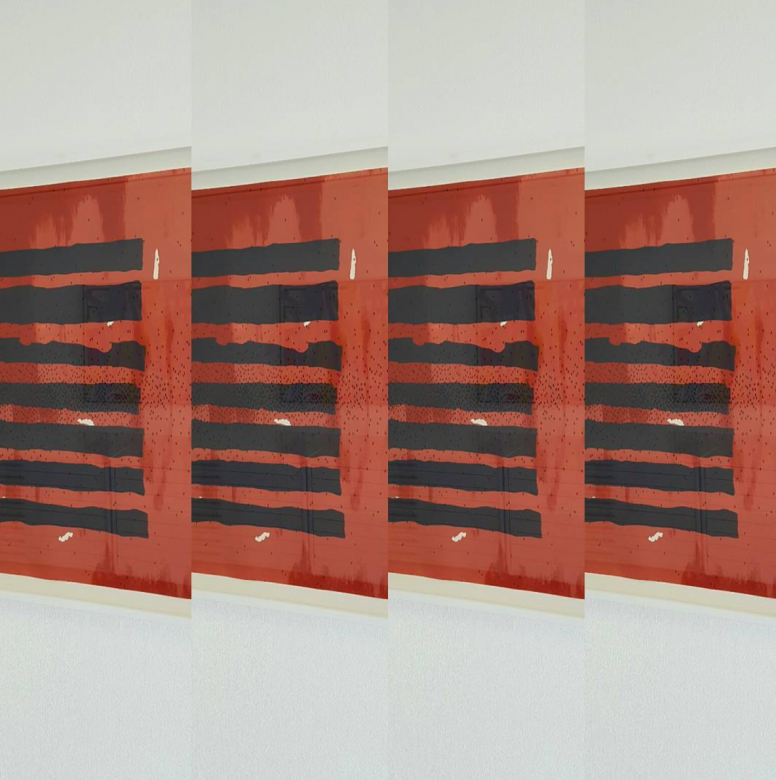 Based on @african_art_stories via Instagram
Wine tasting in Johannesburg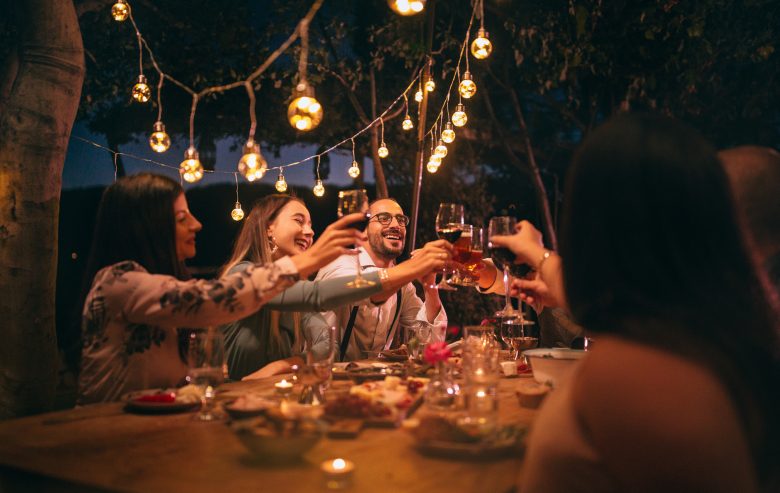 Enjoy learning about some of South Africa's best selling wines in the hustle and bustle of Jozi, for just R150! You will learn the fascinating history of South Africa's famous winemaking industry. A wine connoisseur will enjoy tasting 5 different wines. How wonderful is God!
It is open from Monday to Friday, from 10:30 am to 6 pm.
You can buy tickets here: https://bit.ly/3d1sIQn
Go for a read at one of Jozi's best bookstores, Bridge Books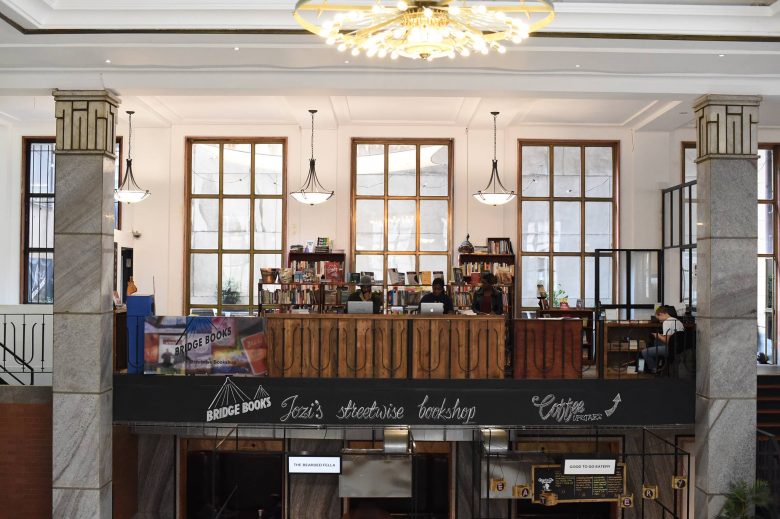 By Bridge Books via Facebook
The books are a must for book lovers and those who want to meet some of the best literary minds in the country. Books are available in 11 local languages. They also offer writing workshops and story time for children every Saturday. To find events go to their events page: https://bit.ly/3QfGsFc
98 Commission Street
079 618 9280
Discover South Africa's military history
At the Museum you can view and learn about a variety of Medals, Aircraft, Armored Fighting Vehicles, Badges, Uniforms, guns, aircraft and more. There is another naval equipment that you will see, which is the Molch, a one man boat used by the Germans during the Second World War. There are events and shows that you can expect so stay tuned!
Entry fee is R22 for adults and R11 for pensioners, students and children. However, on weekends, it is R50 for everything.
Shop Sundays at Neighborgoods and Sundays at Market On Main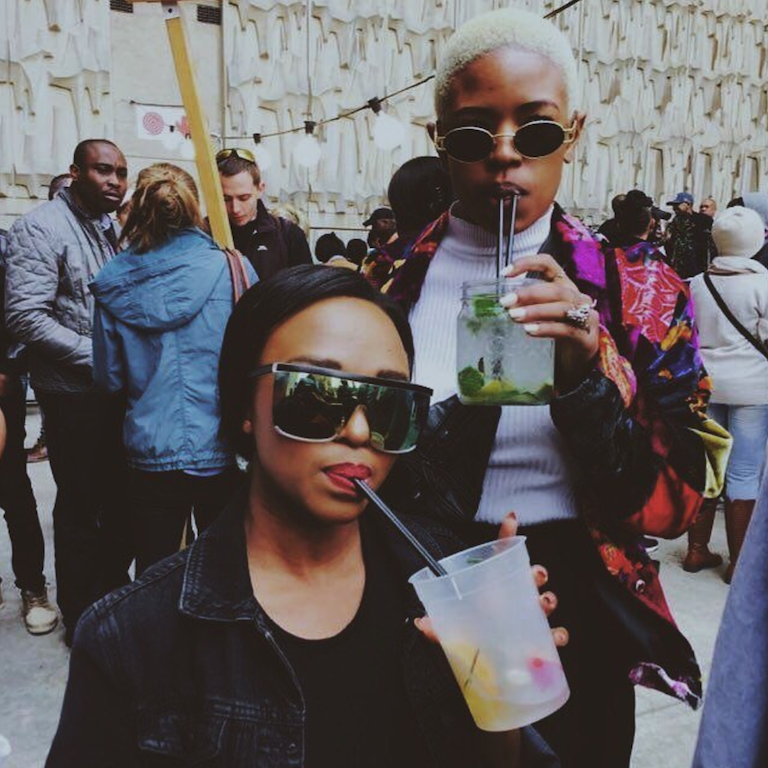 By @thembi_veto via Instagram
Shop for killer items and enjoy the best brunch in town, an array of delicious dishes at the Neighborgoods Market in Braamfontein (on Saturdays) and Market on Main in Maboneng.
Joburg has many mouth-watering options for foodies such as the Jozi Food Market at the [email protected]; the Bluebird Wholefoods Market; Bryanston Organic Market and Fourways Farmers Market.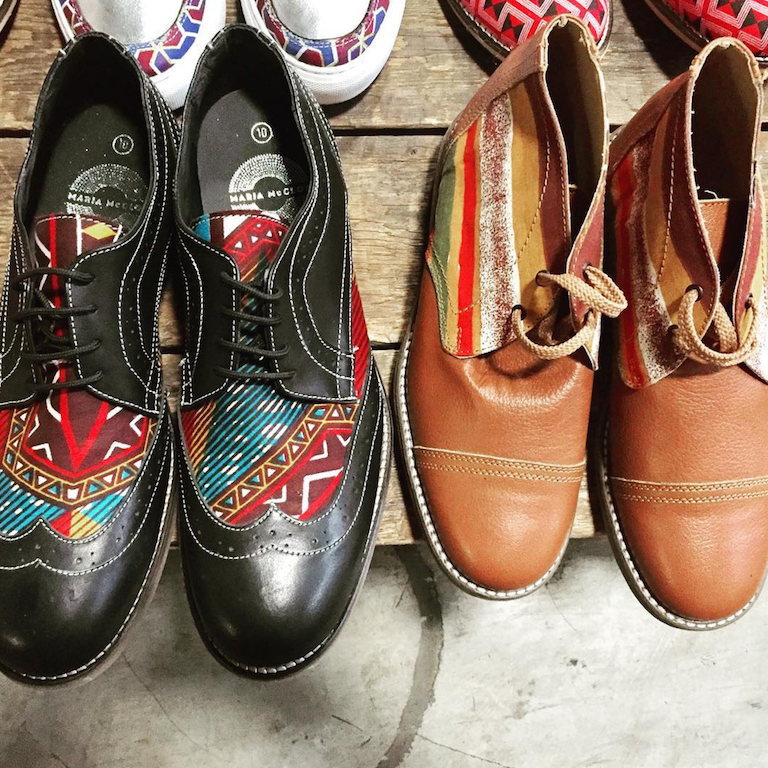 By @marketonmain via Instagram
Find the freshest milkshakes at the Craft restaurant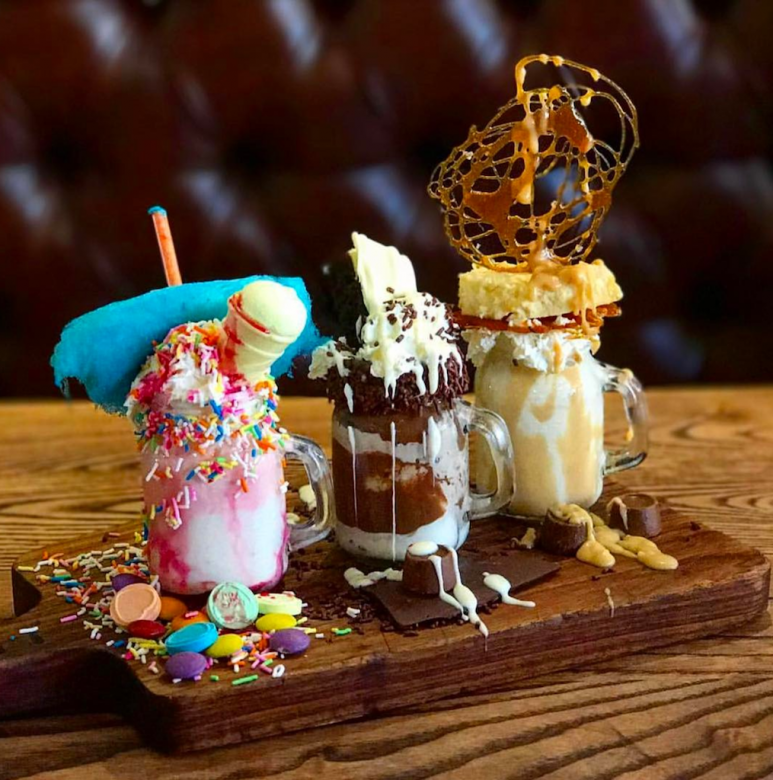 Courtesy of @craftrestaurant via Instagram
Try creations such as the Candy Carnival, Sourgreen monster or Salted Caramel Delights at the Craft Restaurant. Here you will find the best and most delicious milkshakes to take with you! There are also healthy options for people who don't have wisdom teeth.
Call: 011 788 7111
33 4th Avenue Parkhurst
Have a picnic in Johannesburg's gardens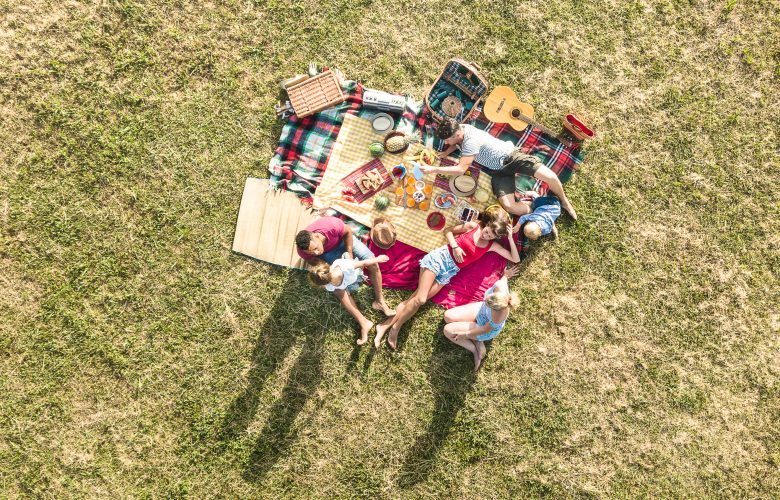 These beautiful and diverse gardens have been chosen by its residents as the best passive recreation area in the city. It is home to a variety of native trees and other trees, such as Californian Redwoods, silver birches and English oaks. There are different areas including the Shakespeare Garden and the Rose Garden, surrounded by Japanese cherry blossoms. In these beautiful gardens, you can do bird watching, boating, sailing, kayaking and fishing. Many botanical and horticultural societies are also held here. Sometimes, there are events like the Malibongwe, a celebration of women on Women's Day.
Entry to the gardens is free, however, you have the opportunity to make a donation.
There are Summer Sunset Concerts performed in the gardens, featuring local and international artists. These events attract crowds from all over and are known as the 'weekly humdinger of a party.'
Constitution Hill and the Apartheid Museum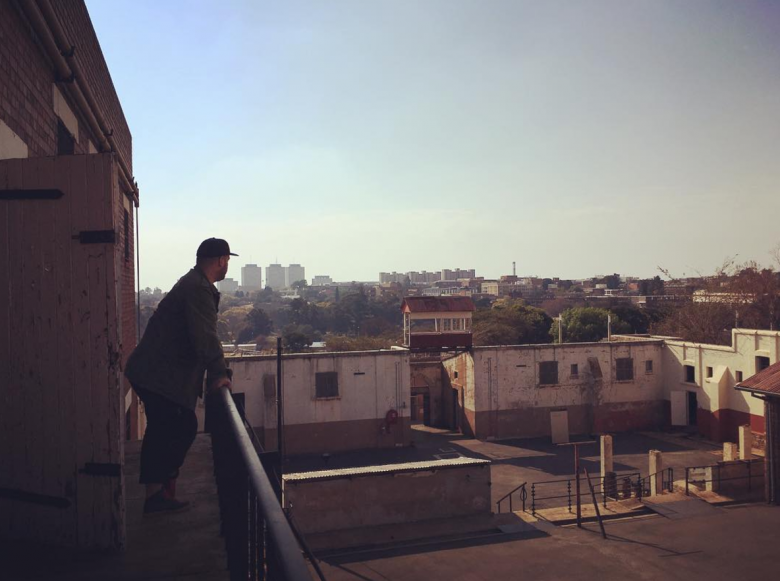 By @raquelmilk via Instagram
Learn about SA's most difficult times and our path of perseverance to achieve democracy at the living museum, Constitution Hill. This former prison used to hold political prisoners and is now the home of the Constitutional Court. Constitution Hill has guided tours (under R200)​​​​​​from 9 am to 5 pm daily. If you are visiting a Red Bus City Sightseeing tour, you will receive a 25% discount on your ticket. Entry is R100 for adults, R50 for children and R65 for pensioners and students. Entry is free on: Human Rights Day, Independence Day, Women's Day, Youth Day, Heritage Day, Human Rights Day and Reconciliation Day. Check the closing times before you go: https://bit.ly/3d2tCvJ.
The Apartheid Museum provides important historical insight into past atrocities and is the world authority on this chapter in our nation's history. Affordable tours available. It is open Friday to Sunday and public holidays, except Good Friday, Christmas Day and New Year's Day.
Entry fee is R150 for adults and R100 for pensioners, university students and children.
We'd love to hear your favorite things to do in Jozi in the comments below!